We are recognized as a leading Canadian charity and are committed to being financially responsible and transparent. Review our Annual Reports and Financial Statements and learn about those who recognize CODE as a leader in International Development.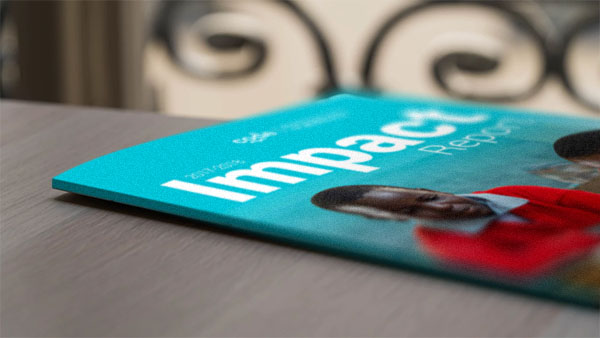 Additional annual reports are available upon request.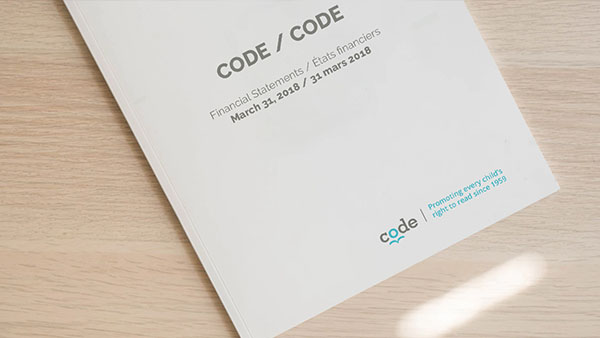 Additional financial statements are available upon request.
Maclean's included us in their recent listing of "Canada's best charities 2020: Top 100". Drawing from data gathered by Charity Intelligence, Maclean's assessed charities on a variety of financial and transparency metrics.
For nine years, MoneySense's Charity 100 has been helping Canadians make informed choices about their donations. A charity's financial efficiency is important, but the results it achieves with donated dollars are even more crucial. MoneySense believes donors have a right to know how their money is being spent and whether it's truly helping people. CODE was proud to receive an outstanding grade.
CODE is a 5-star charity on Charity Intelligence and is ranked within the top 15% of charities analyzed. CODE is now also listed as one of the Top 10 International Impact Charities of 2020. Charity Intelligence's mission is to provide Canadian donors with information that helps them make informed and intelligent giving decisions to have the greatest impact. To this end they undertake high quality, independent research and analysis to provide insights for donors.