To impact the most children, we work directly with teachers, building their skills and providing the resources they require to use those skills effectively. CODE strives to constantly improve the quality of our international programs so that we deliver maximum sustained impact on the literacy and learning outcomes of children and youth reached through our projects.
WHAT SUCCESS LOOKS LIKE BETWEEN 2019-2022
1,000,000
students reached
Students in CODE programs are significantly outperforming control schools
750,000
copies of culturally-relevant hardcopy books are distributed
24,000
individual educators trained
75% of teachers
who participated in CODE professional development training are CODE certified
Recent Successes
These are but a few examples of how CODE is delivering meaningful impact with your support.
In 2019-2020 alone, 142,640 children and youth were reached through CODE's literacy programs in some 1,497 public schools in our countries of operation. 3,913 teachers and librarians benefited from professional development opportunities and 68,438 copies of colourful children's books were distributed to schools and are now in the hands of eager young learners.
In Sierra Leone, CODE developed and delivered a nation-wide teacher training program with The Association of Language and Literacy Educators of Sierra Leone that was adopted by the Ministry of Education. Follow-up assessments showed that teachers who received this training outperformed those who did not, with their students scoring higher on reading, writing, and comprehension skills. In 2017-18, 5,505 educators were trained through CODE programs in Sierra Leone.
In December 2020, CODE went to print with eight new anthologies comprising 43 stories, poems and non-fiction pieces as well as 200 illustrations focused on girls' empowerment themes. Developed in partnership with local authors and illustrators in Sierra Leone, the books were developed as part of CODE's Transforming Girls' Education Program. 108,000 copies of the books will be distributed in 2021.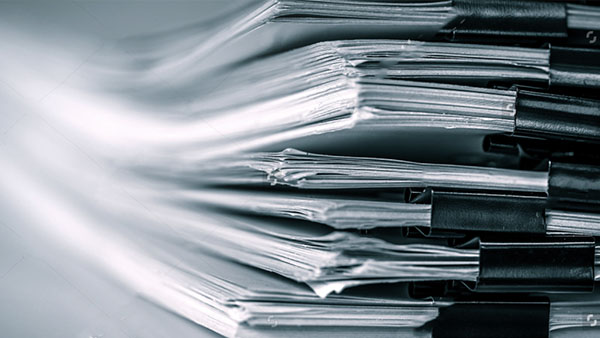 Impact Sheets
A few times as year, CODE publishes a short snapshot of the amazing impact that our supporters are having. These Impact Sheets are intended to be brief, yet informative, "highlights" documents. Should you wish to learn more about any topic or story featured, please don't hesitate to reach out to us at info@code.ngo