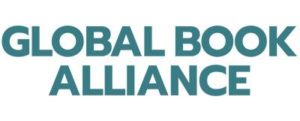 We're thrilled to announce CODE's Executive Director Scott Walter has been named the new deputy chair of the Global Book Alliance (GBA) Secretariat.
The GBA is a partnership of donor agencies, multilateral institutions, and civil society organizations that are committed to bringing books to every child in the world by 2030. The Alliance was formed in 2018 in order to bring together global education partners to end illiteracy through a coordinated effort to shape the book market to better address the growing book gap challenge.
Click here to read the complete announcement.