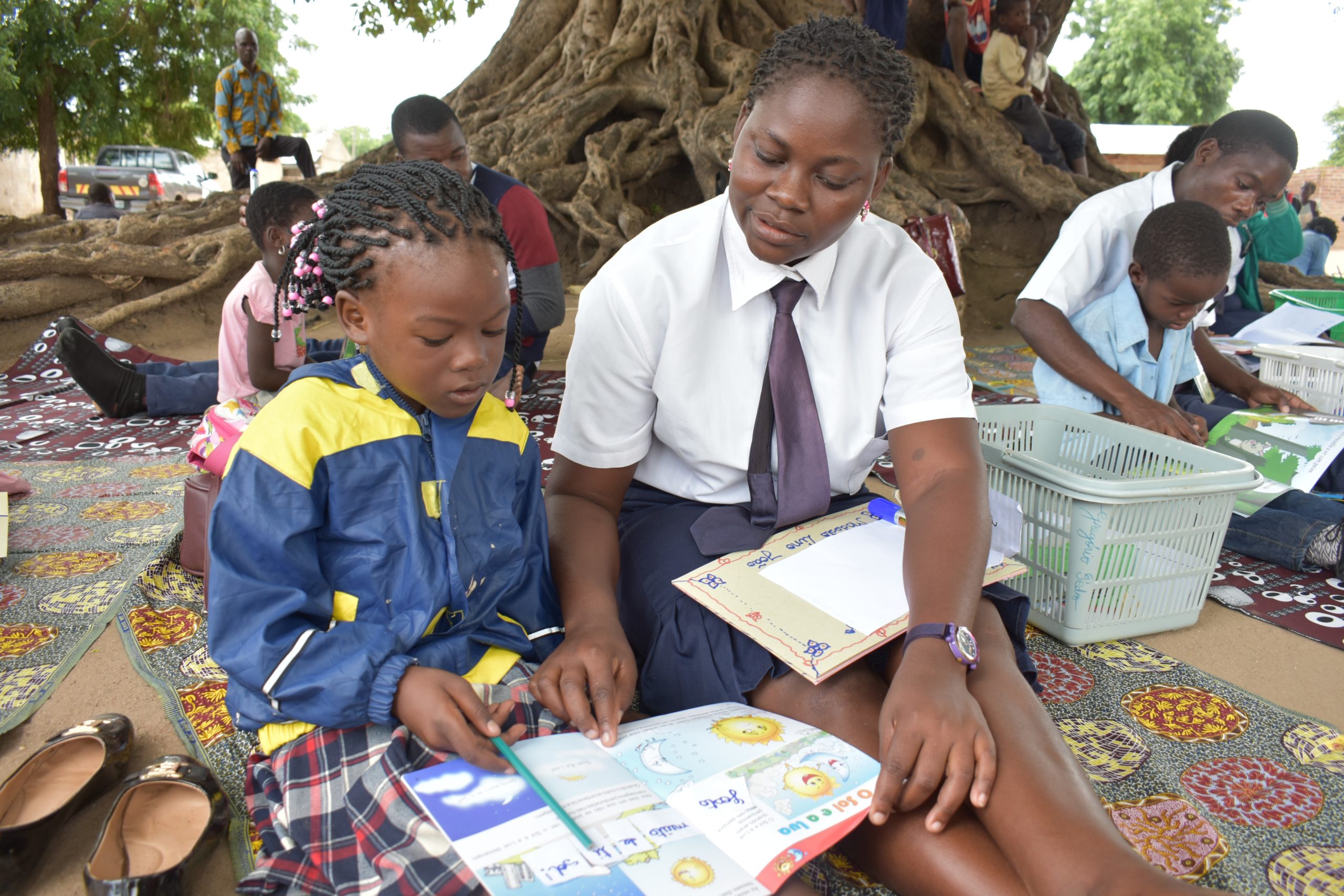 Walter participated in an international online panel where he was able to profile the BETTER project which is a partnership between CODE, the Mozambican Ministry of Education and Human Development and Associação Progresso with funding from the Government of Canada through Global Affairs Canada. He highlighted the work being done to elevate the quality of teacher education at four of the country's teacher training institutes, attended by approximately 1,200 student-teachers.
The 7-year program (2015-2022) will impact 150 primary schools where student-teachers complete their practicums, representing nearly 50,000 primary school students. Although the impact is still being measured, the Mozambican Ministry of Education and Human Development has committed to eventually extending the approach to all 10 of the country's provinces.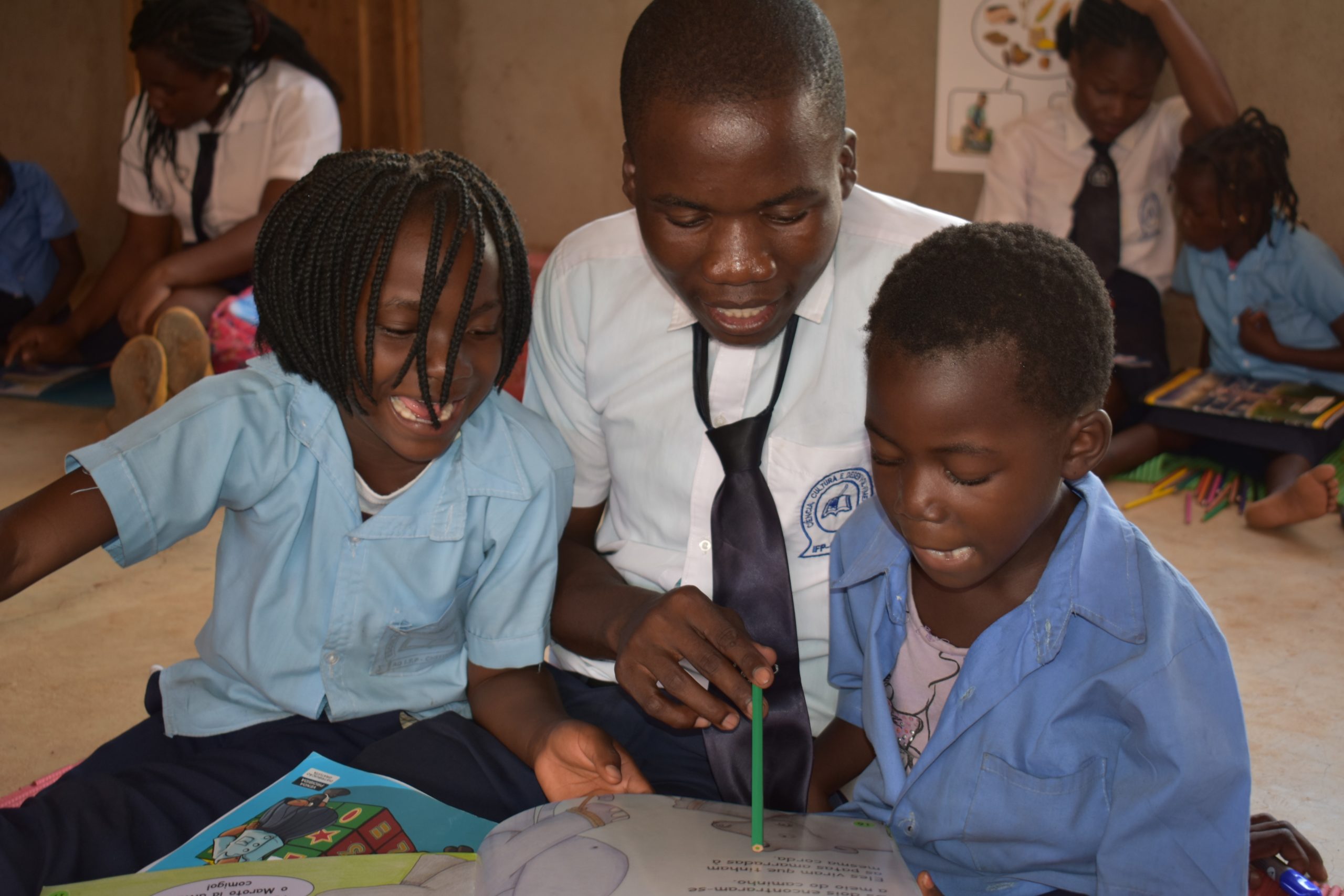 Of note is the one-on-one literacy mentoring happening between student teachers and students on an ongoing basis and the education about gender equality and gender based violence being delivered.
The prize was created in 2008 to support the improvement of teaching and learning quality in achieving the Education for All goals, which is one of UNESCO's priorities.