BETTER Mozambique
(2015 – 2023)
Improving the quality of education for children in Mozambique is what BETTER (Better Education through Teacher Training and Empowerment for Results) is all about.
Mozambique is a Portuguese-speaking country located on the eastern coast of Africa. Recent successes in Mozambique's education sector include a dramatic increase in children attending school, with primary school enrolment going from 3.6 million students in 2004 to 6.1 million in 2018.
Yet despite having more children attending school, their academic performance is poor. A 2011 study found that most students in grade 6 have not developed basic literacy and numeracy skills. Without an understanding of Portuguese, the language of instruction, they struggle to comprehend the content of the curriculum (SACMEQ 2011). A stronger focus on language and literacy is needed to improve students' ability to succeed.
BETTER (Better Education through Teacher Training and Empowerment for Results) is intended to improve the quality of education for girls and boys in Mozambique by elevating the quality of teacher education at four of the country's teacher training institutes, attended by approximately 1,200 student-teachers.
Specific improvements will promote gender equality, student-centered methodologies, literacy and language skills, and the creation of quality teaching materials in local languages and in sufficient quantities.
The multi-year program (2015-2023) will impact 150 primary schools where student-teachers complete their practicums, representing nearly 50,000 primary school students. Although the impact is still being measured, the Mozambican Ministry of Education and Human Development has committed to eventually extending the approach to all 10 of the country's provinces.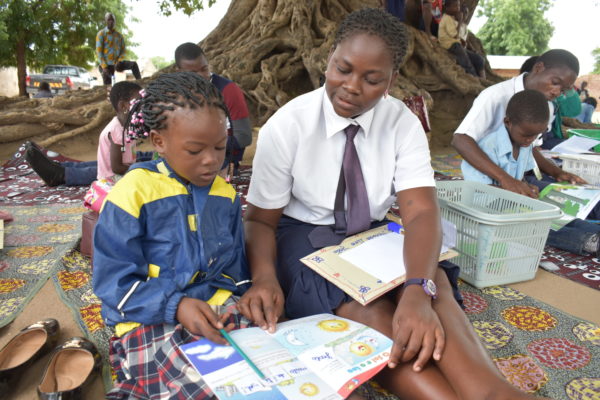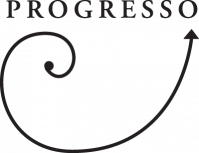 Associação Progresso is a two-time UNESCO Award-winning Mozambican civil society organization focused on supporting the quality of education in the country. In 2015, they were awarded the UNESCO King Sejong Literacy Prize recognized for innovation in regard to its "Literacy in Local Language, a Springboard for Gender Equality" program. Progresso received its first UNESCO International Reading Association Literacy Prize in 2005.
Progresso's 30-year relationship with CODE began when CODE introduced a literacy initiative in Mozambique in 1991 and have worked together ever since.
Funding Partners
BETTER in Mozambique is jointly funded with the Government of Canada through Global Affairs Canada, with additional support provided by Mozambique LNG.