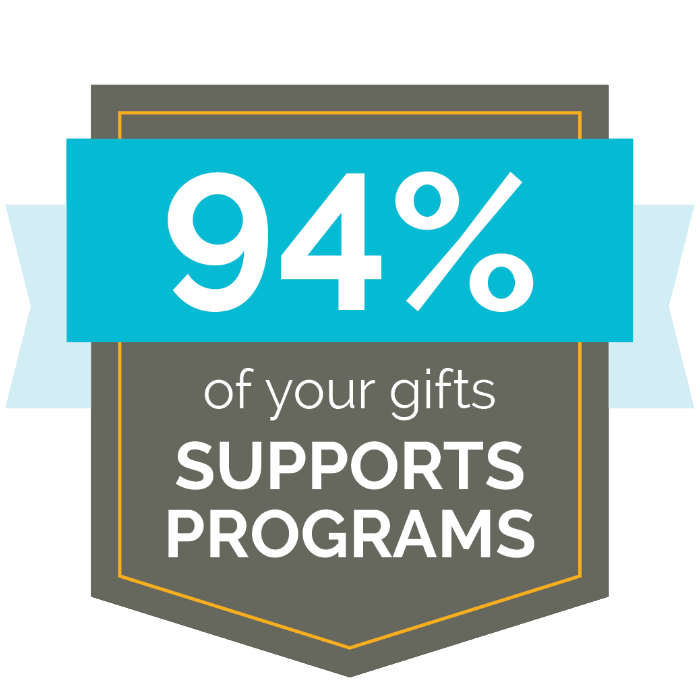 HOW CAN CHILDREN LEARN TO READ WITHOUT BOOKS?
We know that books are a powerful tool in the fight against illiteracy – no matter where you live. Yet in many communities in Africa where CODE works, students will never have seen children's books or any books at all.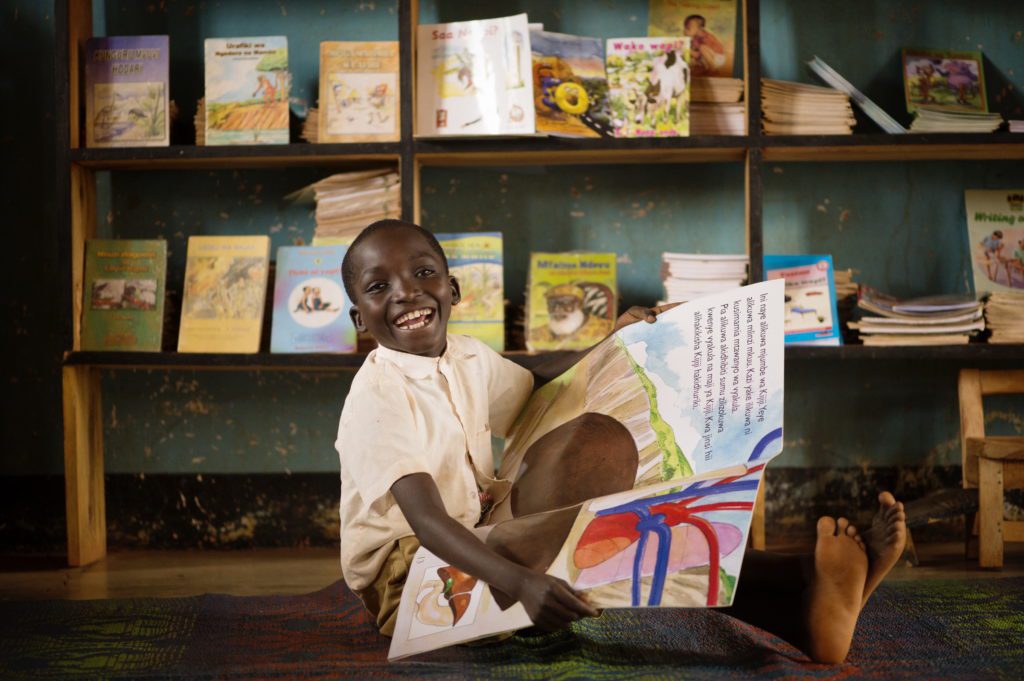 With over 50% of children in the developing world not learning how to read and write properly, children's books are urgently needed! As are well trained teachers able to engage classrooms of young readers and learners.
Your support is helping us stack library and school shelves with colourful and engaging children's books. Over the course of our more than 60-year history, we have delivered millions of books into the hands of children eager to learn. These books are:
Written and illustrated by local storytellers
Age appropriate
Culturally-relevant
In languages children understand
One wide-ranging topics
A Peek Inside Our Favourite New Children's Books
Growing Big! Growing Strong!
Written by Sallieu Sall, Isha M. Kaira, Walter Davies
Illustrated by Christopher Obuseli Parkinson
Written by Watchen Johnson Babalola, James V. Dwalu, Llord Aidoo, and Mohammed Foboi
Illustrated by Brima Wolobah
YOU ARE HELPING GET GREAT BOOKS INTO THE HANDS OF CHILDREN DERTERMINED TO LEARN
We are excited to share that we've just concluded distribution of 216,350 books developed by local authors and illustrators in Sierra Leone. These books, distributed to 260 local schools, focus on a variety of girls' empowerment themes and were developed for grades 4, 5 and 6 students. From experience, we know that books can be powerful and appropriate tools for sharing important knowledge of girls' rights and informing young people's attitudes and habits. These books contained 200 colorful illustrations and over 43 engaging stories.

"The simple act of being able to read and write is truly transformational when we stop and think about it. It provides us the ability to learn. It enables us to communicate. It empowers us to advance. It elevates us all."

 – Peter Mansbridge, CODE Ambassador and former chief correspondent, CBC News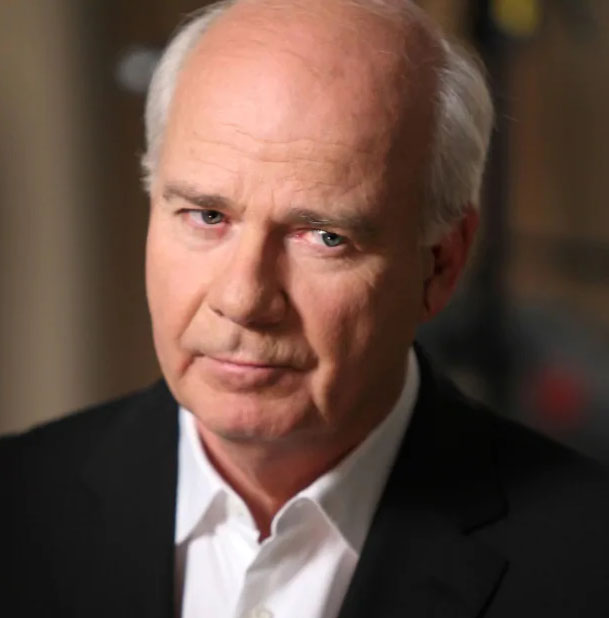 TOP FIVE BENEFITS OF BOOKS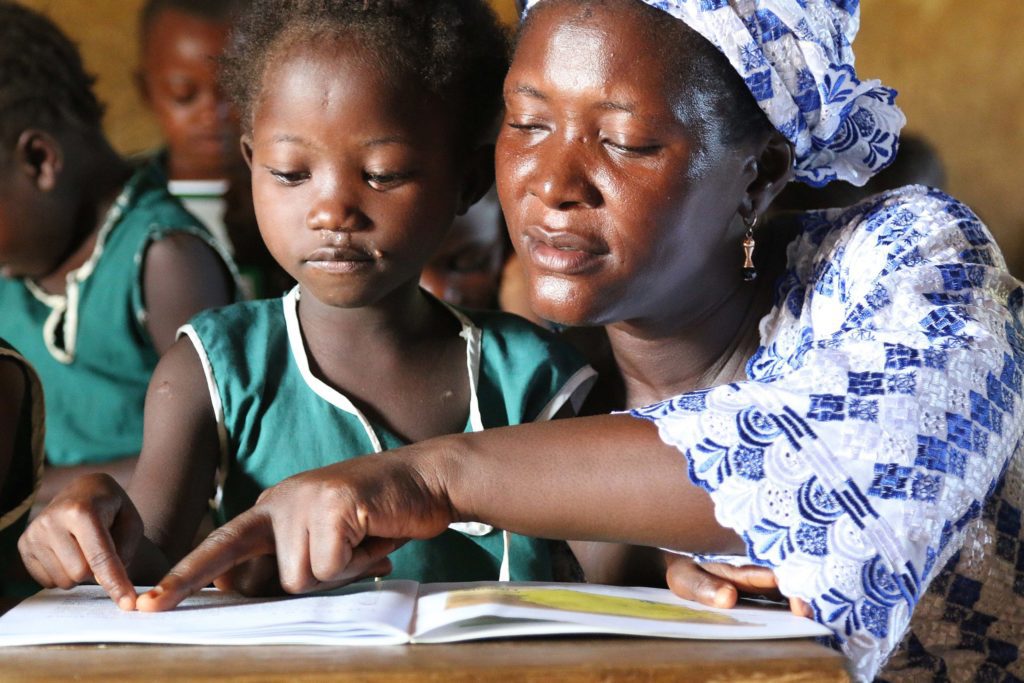 LITERACY
Books that are interesting and appropriate to a child's reading-level and language are essential to building foundational literacy skills that will allow children to succeed in school and beyond. If children have not mastered basic reading skills by age 10 they are unlikely ever to learn to read.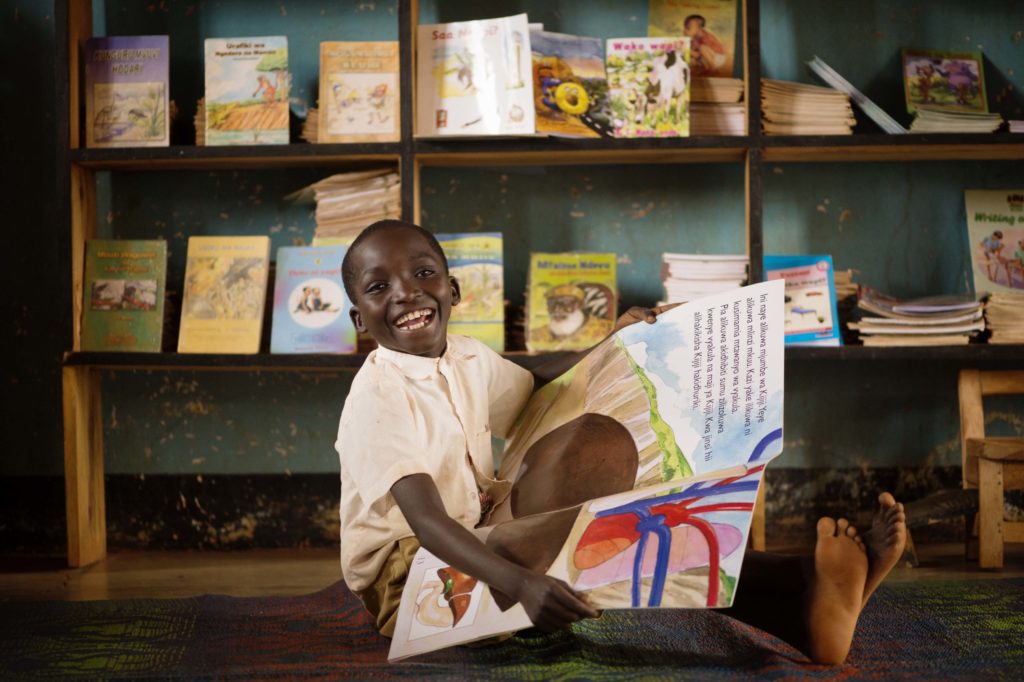 KNOWLEDGE
Books and other reading materials are a gateway to knowledge. And knowledge, in turn, allows people to make healthy decisions, to be self-sufficient and to prosper. Whether fact or fiction, books can be a powerful tool in building knowledge over the course of a lifetime.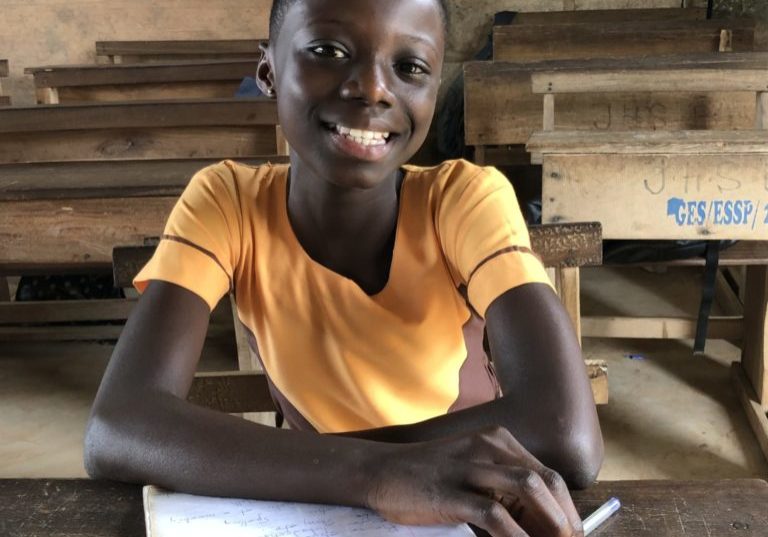 CONFIDENCE
Seeing oneself positively reflected in a book – whether it's through gender, ability or ethnic background - can strengthen identity, feelings of confidence and self-worth. This is why CODE books, developed by local authors for local children, are so well loved.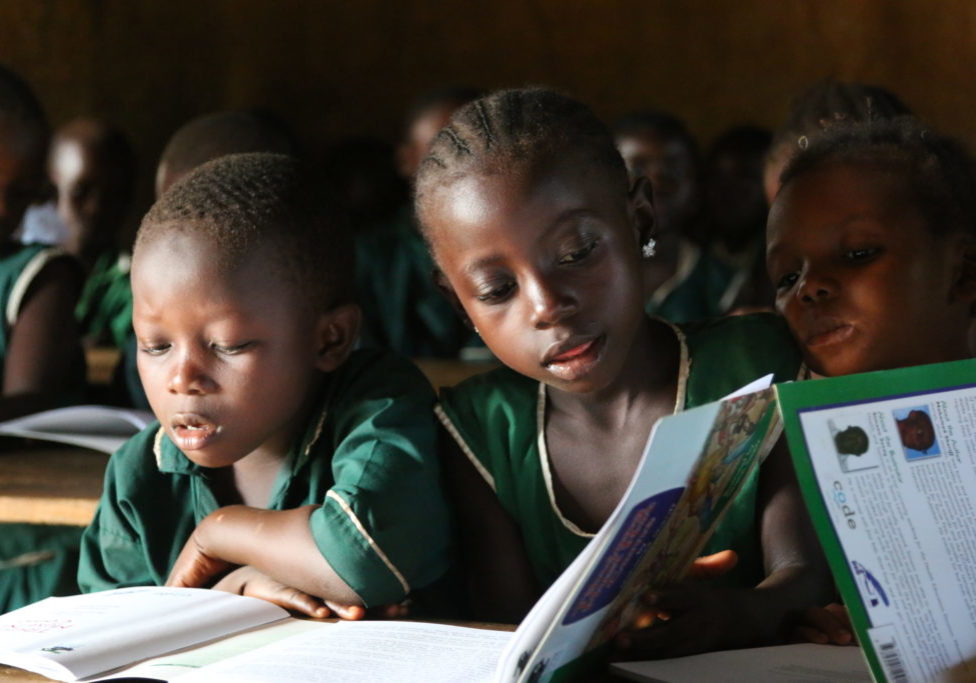 CRITCAL THINKING
Books and other high-quality reading materials in the hands of students and qualified teachers can help to encourage critical thinking and development of other 21st century skills like problem-solving. These are skills that will benefit children over the course of their lifetime.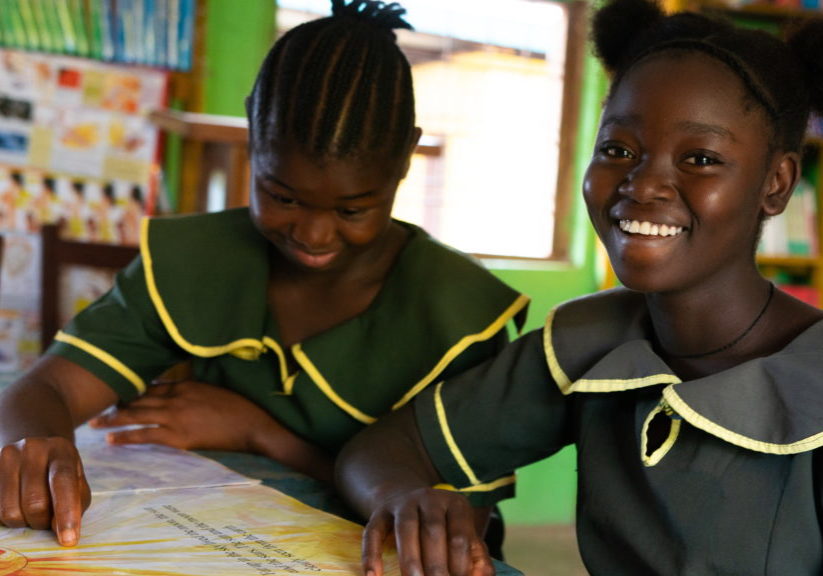 IMAGINATION
Books filled with engaging stories and colorful illustrations can help unleash a child's imagination and open them up to a world of people, places and ideas that they would otherwise not have access to.