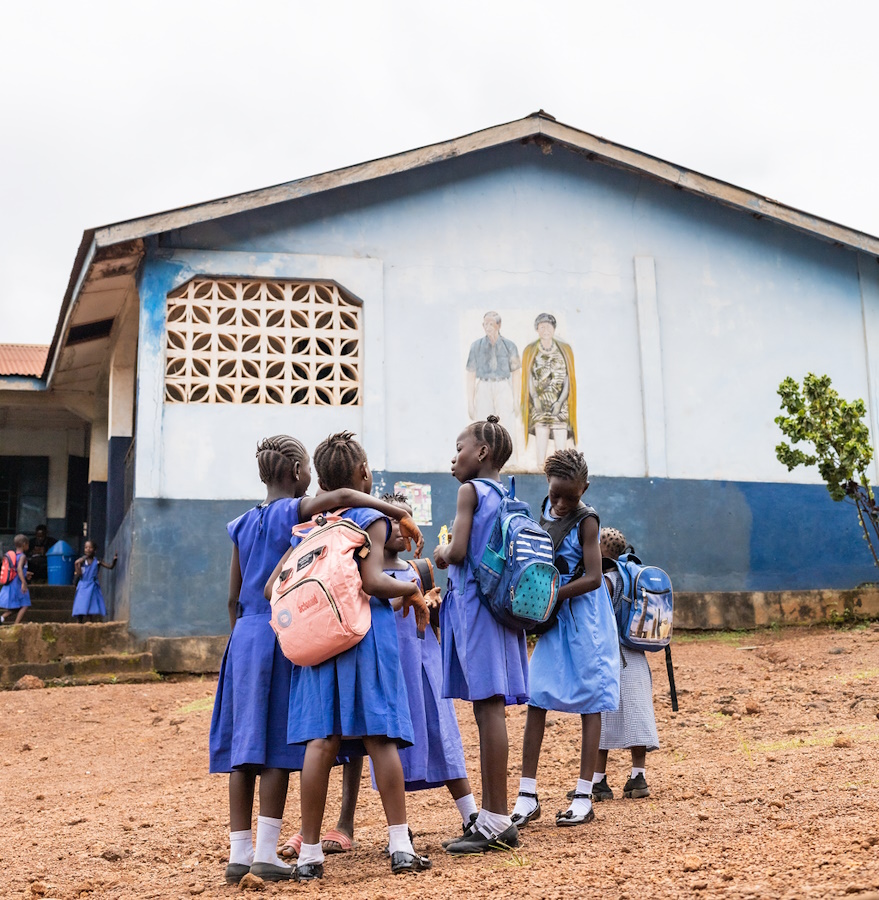 For girls like Sallay, education is the key to breaking down barriers and unlocking a brighter future. We're so grateful to Sallay for inviting us into her home and sharing a glimpse into her life. Despite the daily hardships she faces, Sallay is determined to go to school and get an education.
Meet the Photographer: Hickmatu Leigh, Sierra Leone
Hickmatu is a dedicated public health professional and award-winning photographer with a passion for storytelling and raising awareness of social issues. She seamlessly merges her expertise in public health with her artistic abilities to craft compelling visual narratives that resonate with audiences and drive positive change.