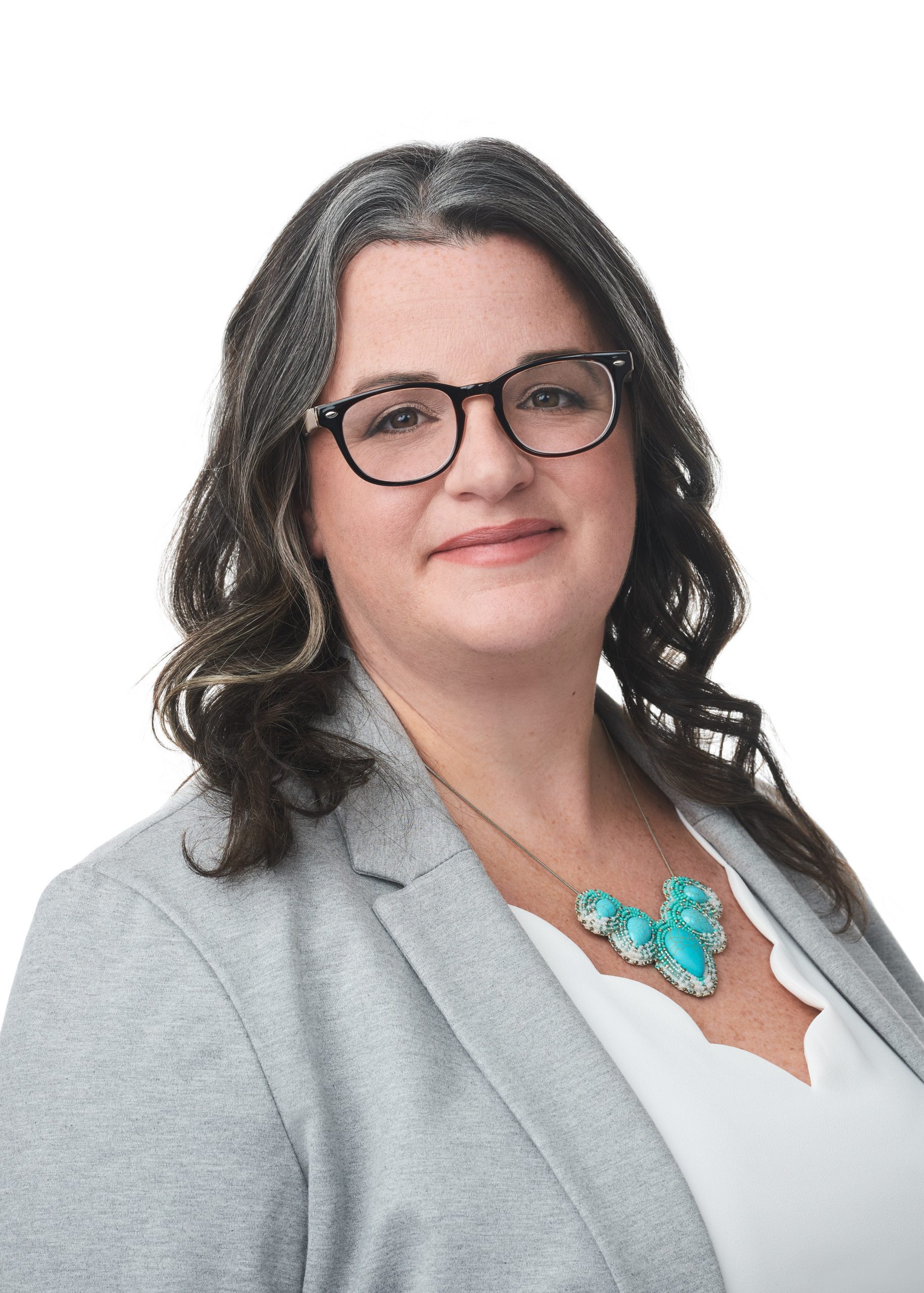 CODE, Canada's leading international development charity advancing children's literacy, is pleased to announce the appointment of Janice Ciavaglia as its new Chief Executive Officer, beginning October 23, 2023. Janice succeeds Scott Walter who is stepping down as Executive Director after 16 years in the post.
Janice joins CODE with nearly two decades of experience in the education sector, having worked as a classroom teacher, literacy consultant, and sector leader within public and philanthropic organizations championing quality education. Janice holds an undergraduate degree from Queen's University, a Bachelor of Education from Nipissing University, and a Master of Education from Mount St. Vincent University.
Janice previously spent six years at the Assembly of First Nations (AFN), a national organization with more than 150 employees and 900,000 constituents. As CEO from 2020-2023 she led several historic initiatives, including the transformation of the funding model for First Nations Schools across Canada. This yielded significant positive outcomes, including improved graduation rates and transition to post-secondary education for First Nations youth.
Janice Ciavaglia said:
"It is an incredible honour for me to lead and serve CODE.  Many organizations aspire to change the world and CODE has proven that it can do this by transforming the lives of 10 million children through increasing their literacy skills and access to a better quality of education.  CODE's 5-star rating and inclusion in Charity Intelligence's list of "Top 100 Charities of 2023" are a strong testament to the organization's sustainable impact and commitment to financial transparency. As CODE's new CEO, I couldn't ask for a better foundation to build on as we continue to make a positive global impact together."
Janice, who serves on the Board of the Ontario Education Collaborative Marketplace (OECM) and Christie Lake Kids, has been recognized for her inspirational leadership. She was named one of Canada "Top 40 Under 40" in 2021 and led the AFN to be recognized as one of Canada's "Top 100 Employers" in 2023.
Janice was selected following a thorough, national search process led by Odgers Berndtson and CODE's Board of Directors.
Chair of CODE, Bruce Montador said:
"Janice is a broad-based professional with significant educational and managerial experience from the ground-up to being a CEO. She brings a unique mix of skills, demonstrated leadership qualities and a deep knowledge of literacy issues.  Janice joins CODE at an exciting time and we're confident that she will take CODE from strength to strength in the years to come. On behalf of the Board, I would like to congratulate Janice on her new role, and to extend our gratitude to Scott Walter who has led CODE admirably for many years."