This summer, CODE fundraisers may be in your neighbourhood working to introduce CODE to new supporters.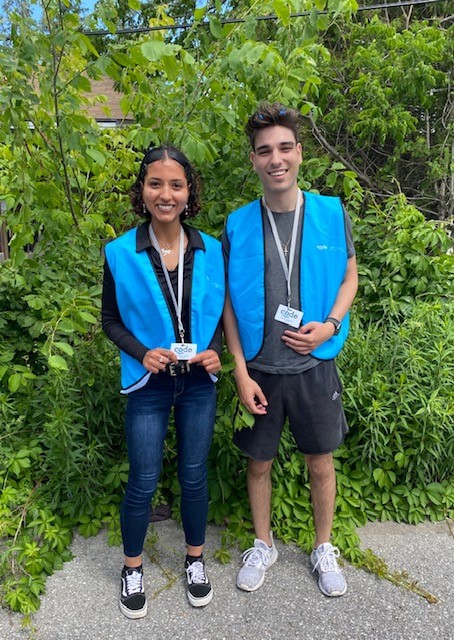 CODE's face-to-face fundraising team is knocking on doors to reach new supporters who would like to make monthly or one-time gifts. By connecting with new supporters, we're able to help more children in sub-Saharan Africa develop strong reading skills so they can succeed in school and lead a more hopeful life.
We're kicking off in Ottawa this month – if you live in the Ottawa area, keep an eye out for one of our fundraisers in a CODE blue vest!