During critical formative years, great books can provide children with role models and help them imagine what kind of future they want for themselves. Unfortunately, social norms reflected in books can often box girls and women into limited, often subservient roles, leaving more highly skilled and leadership roles for boys and men.
At CODE, we work with local authors, publishers and partners to develop books that provide a meaningful context in which girls and boys, women and men are depicted in ways that stress equality, empowerment and problem solving.
In this snapshot of a few books developed through the Reading CODE book series, we see young girls featured as strong, empowered main characters and leaders: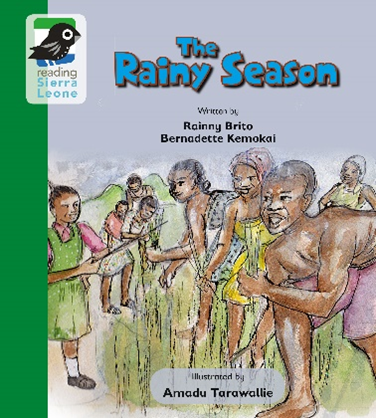 The Rainy Season
Written by Rainny Brito and Bernadette Kemokai, Illustrated by Amadu Tarawallie
Tina Toryo is a young girl living in Freetown, Sierra Leone. To collect water for their classroom, she and her classmates have to walk to a water tap 10 minutes away, leaving them out of important parts of their lessons.
When she is appointed class prefect, Tina has the chance to help her classmates. Together, Tina and her friend Safire devise a plan to provide everyone in her class with clean drinking water close-by.
This is a story that sees two girls take charge and find a solution to a problem that benefits their entire class.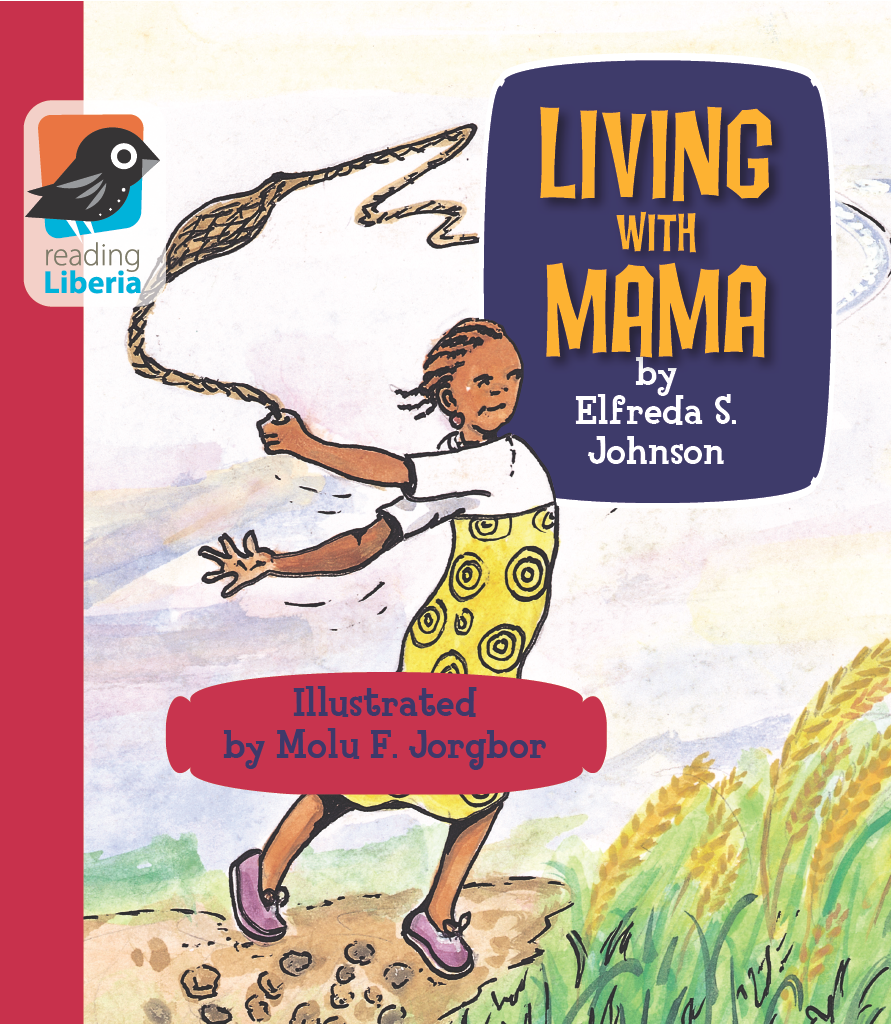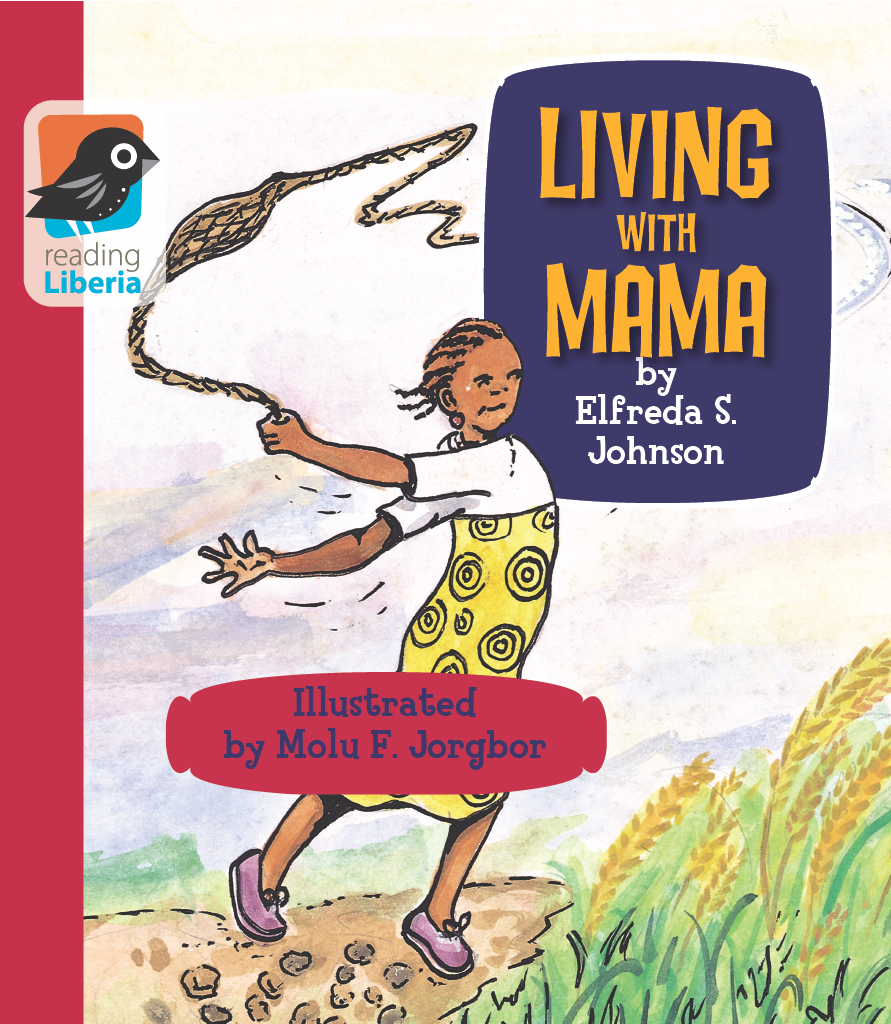 Living with Mama
Written by Elfreda S. Johnson, Illustrated by Molu F. Jorgbor
Mardea grew up living in the village with her mom, playing games with other children under the moonlight, telling stories around a fire and fishing in the river while dreaming about going to school when she gets older.
In Living with Mama, Madea reflects on her time living with her mom in the village and leaving with her father to go to school in the city.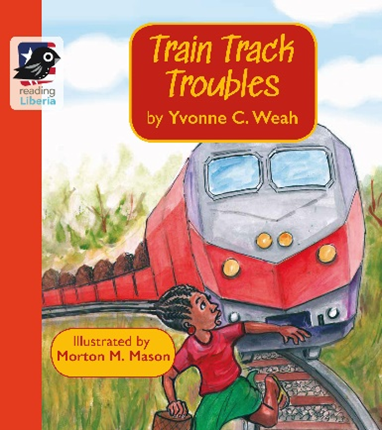 Train Track Troubles
Written by Yvonne C. Weah, Illustrated by Morton M. Mason
One day, while taking the shortcut across the train tracks with her dog, Leamu has a close call with an oncoming train. She sees the need to fix the road signs near the tracks and works together with her friends to warn other people about the danger.
In this inspirational story, the main character uses her experience to take action and help other members of her community. Her civic engagement and leadership skills shine brightly throughout the story. Leamu is a role model for us all!