Nothing impacts children's learning more than the quality of teaching. In Sierra Leone, a country that has been ravaged by civil war and Ebola, a lot of hope is being placed in the education system. Yet, less than half of primary school teachers have any formal teaching qualifications. We are helping change that by offering scholarships to motivated young women who aspire to positively impact children's lives as teachers.
Participants Achieve 100% Pass Rate in Year Two Exams!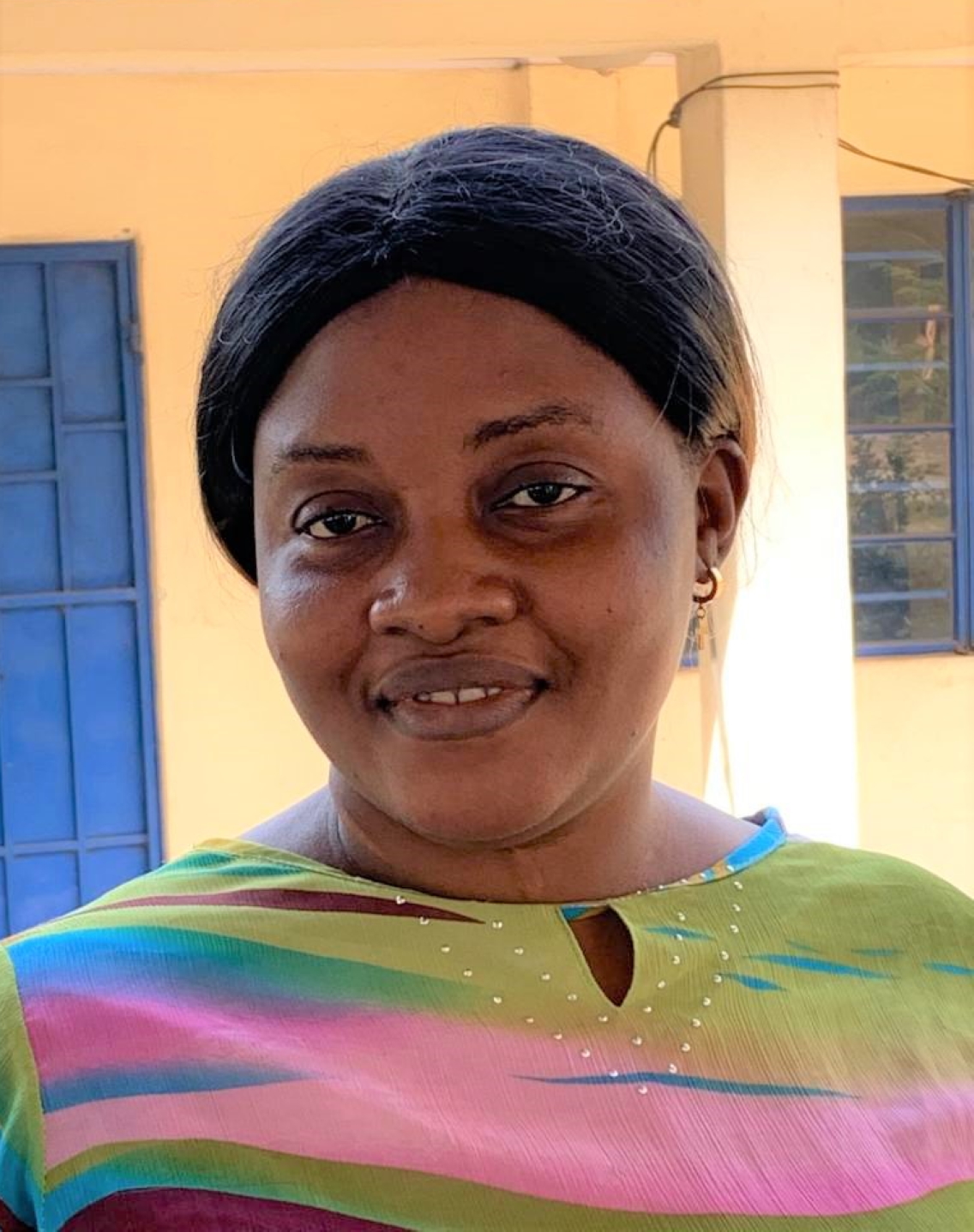 Zainab
"The scholarship has impacted my life greatly. I never thought that I would get the opportunity to further my education after the death of my mother. I rushed into marriage and I am now a widow with three kids to care for, the scholarship has not only impacted my life positively but has also provided my children with a stable future."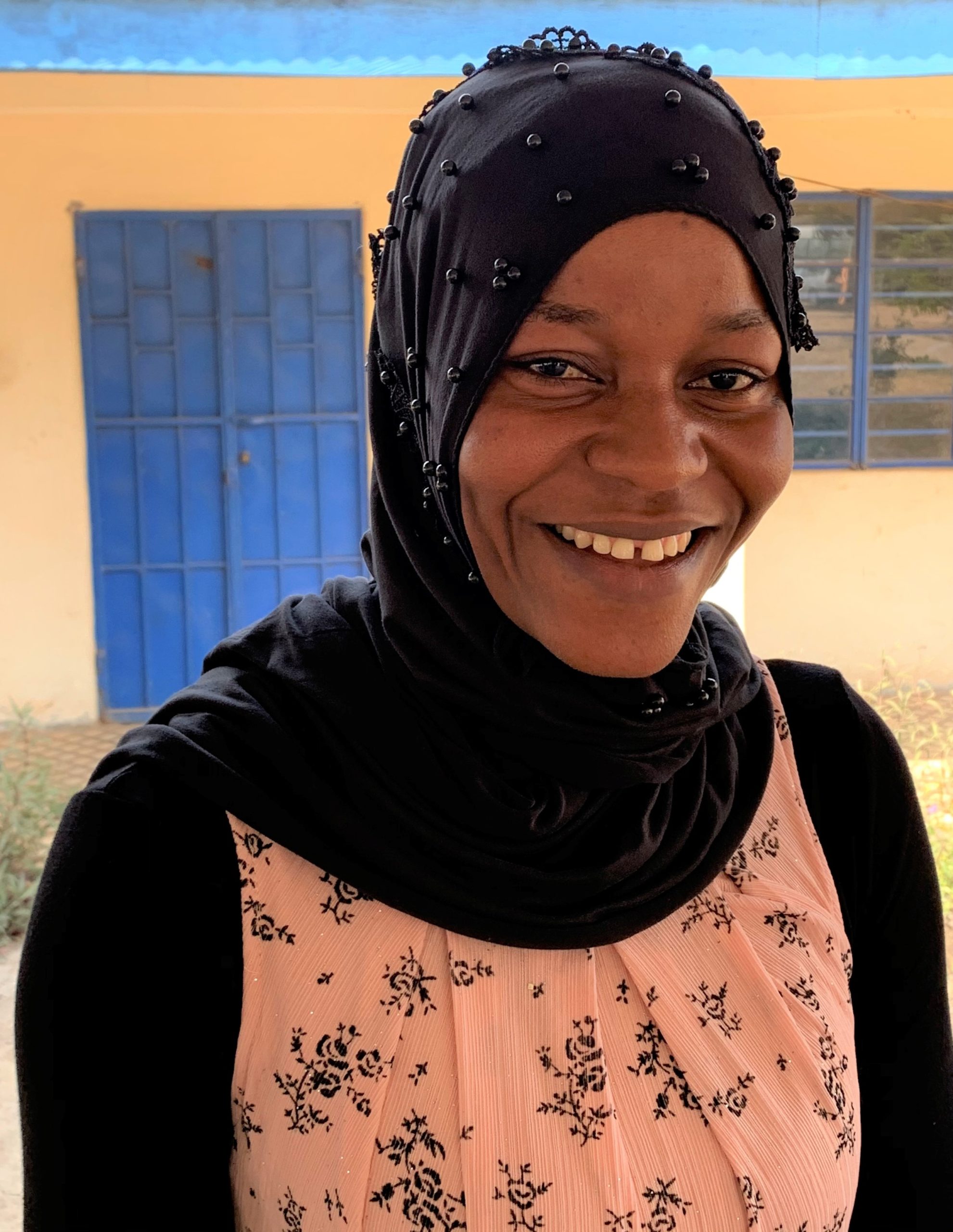 Alimatu
"Aunty Ruby (Scholarship Coordinator), has been a source of support and encouragement towards my studies. She checks on my wellbeing knowing that I get ill easily, she keeps us on track by checking with lecturers to ensure that we attend classes, she also encourages us to do our best".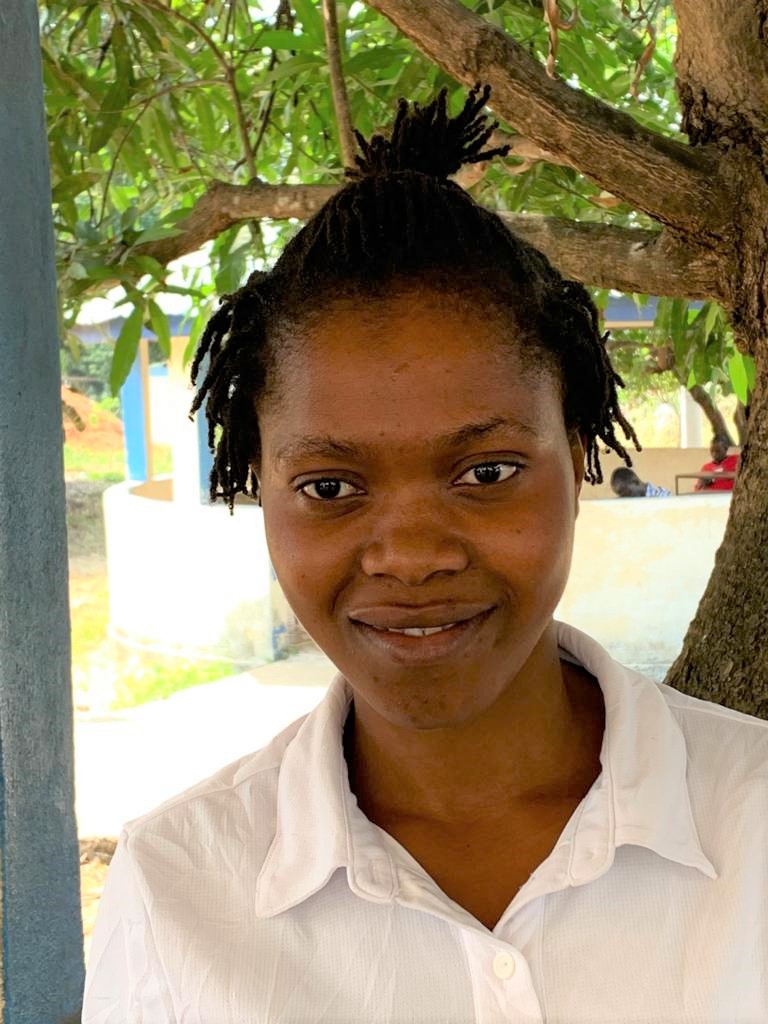 Mahawa
"I am very excited because I am one step closer to become a certified teacher. Being the first university graduate in my family will be an honour and an inspiration to my siblings. I am also excited because when I am certified I will be able to support my younger siblings and help my community by conducting classes on Fridays for the children in my community with no cost attached."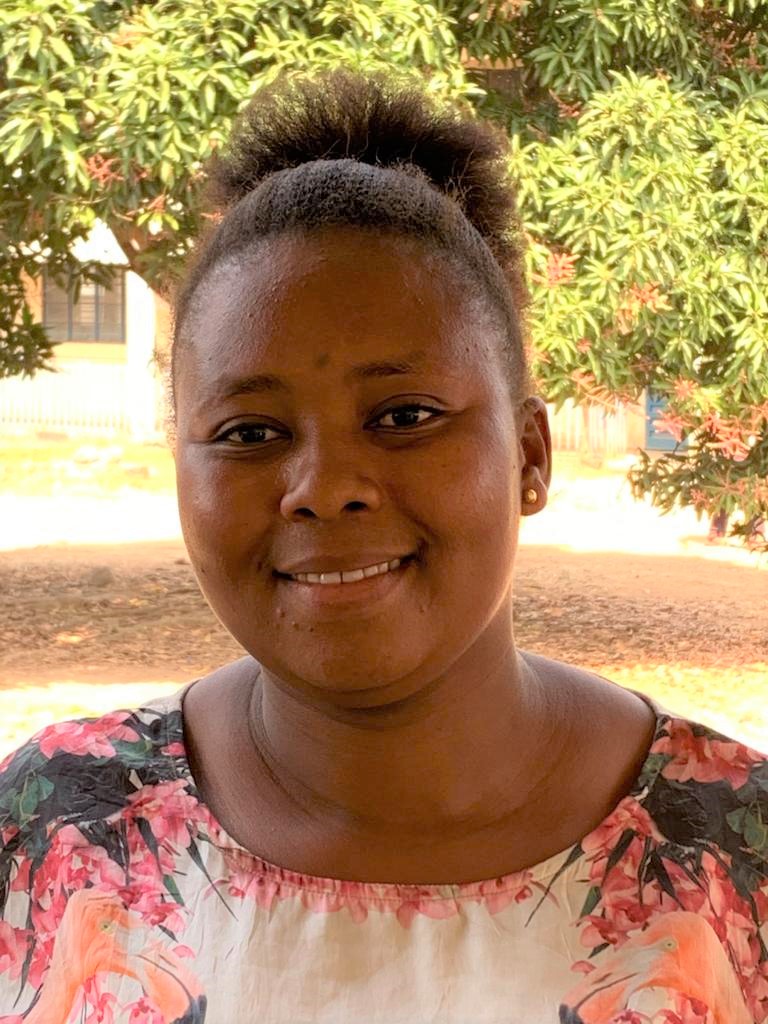 Theresa
"Through my current studies, I have developed the ability to break down lesson notes into parts. I am doing better at using language that is understandable by children.  I have adopted a singing method to teach language, sounds and writing. During math lessons, I used small sticks and stones for addition and subtraction.  I also use songs and stories to help children with math problems"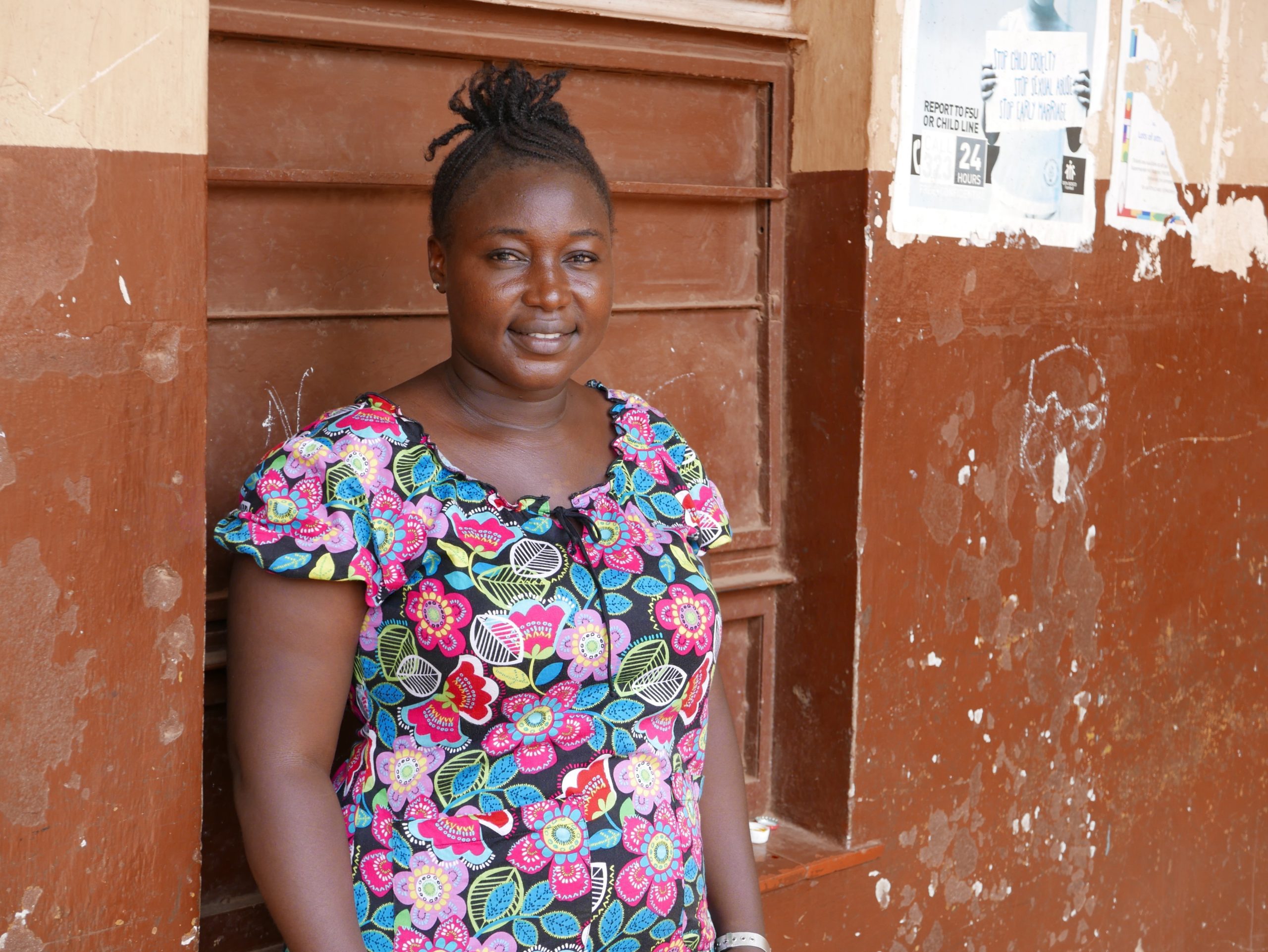 Mabinty
Mabinty grew up in a family where there was no value placed on a girl's education – when there was money available for school uniforms and supplies it was the boys who benefited. Although she lacked support from her family, she was determined to learn and her entrepreneurial spirit helped her find a way. She spent time as a seller at the market after class and on weekends to help her earn money needed to complete her primary and secondary schooling. We have no doubt that as a teacher she will bring that same "can do" attitude to her classroom.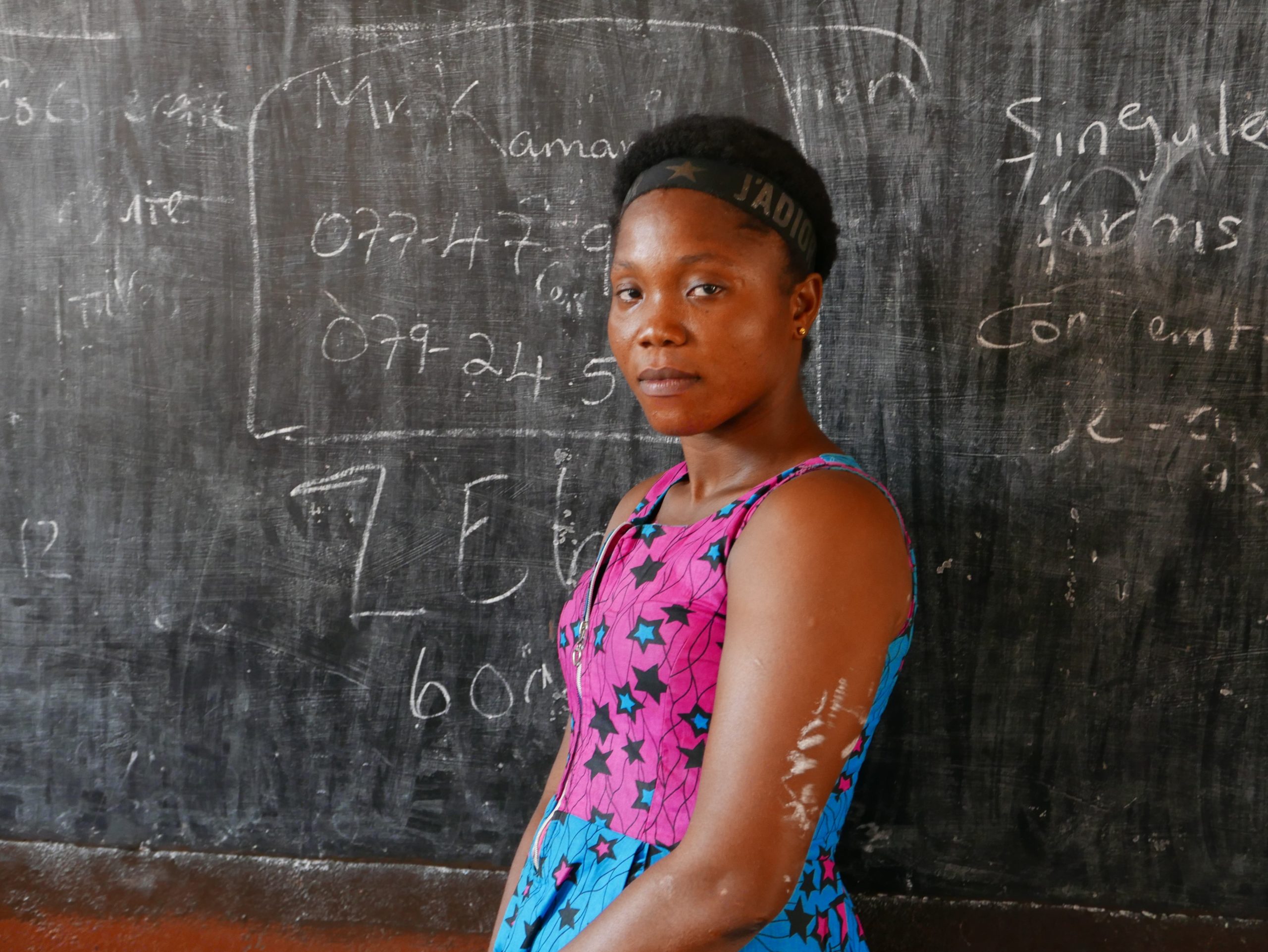 Yeanor
Determination is the word that comes to mind when you meet Yeanor. The death of her mother left her the primary caregiver of her younger siblings. Despite many obstacles she persevered and completed secondary school, which only 11% of girls in Sierra Leone do. Without the means to continue her education, Yeanor took a position as a volunteer teacher at a local school where she shares her passion for learning with her grade 1 students. She's eager to build her teaching competencies so that she can bring out the very best in her students.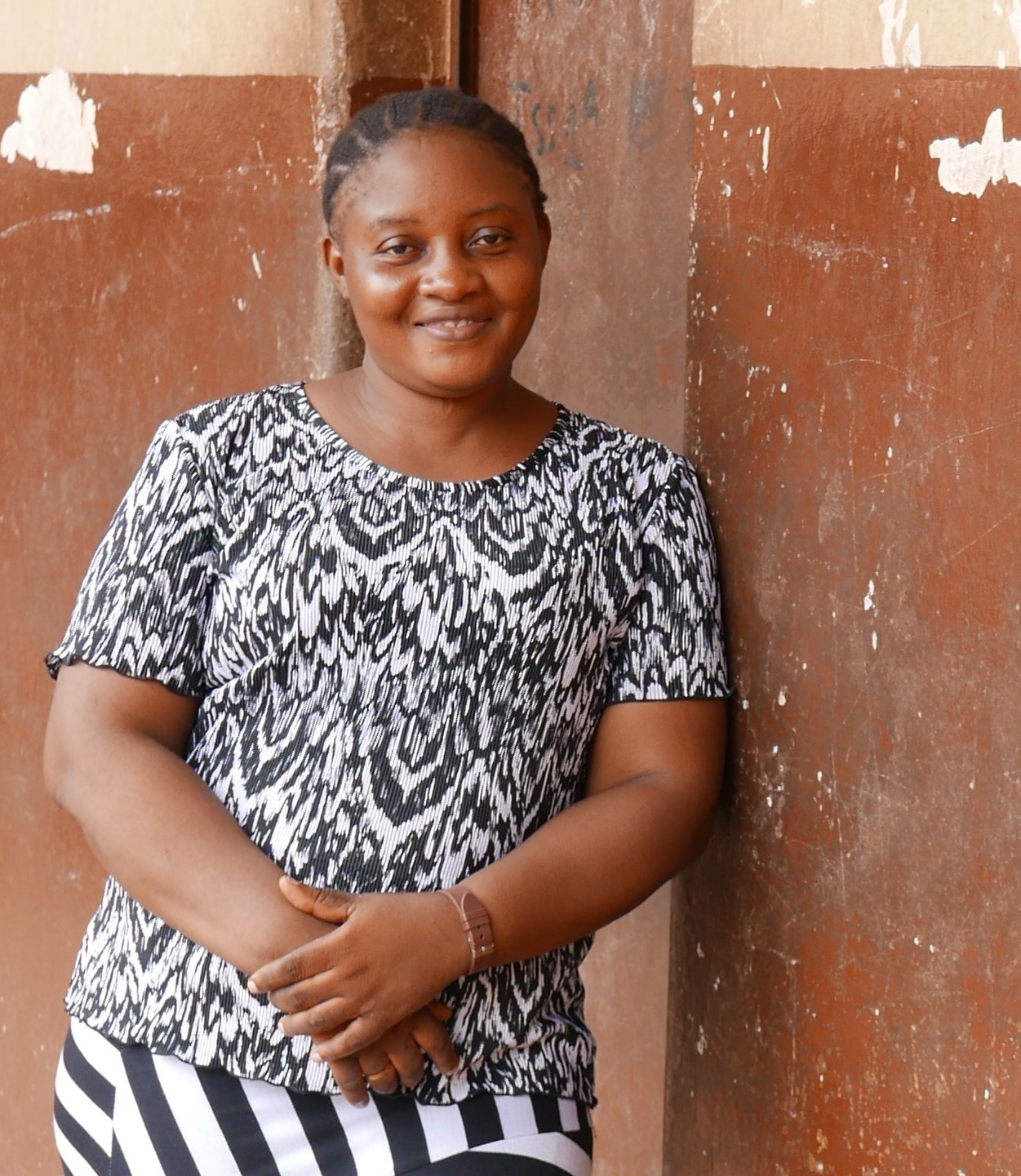 Zainab
Zainab has dreamt of becoming a teacher since she was a little girl, and yet it wasn't always clear that she would even complete primary and secondary school. With her mom and dad not in the picture, Zainab grew up in the care of an aunt who herself had 5 children. There was never enough money for books, school supplies or even food to go around. Against incredible odds, Zainab persevered and finished secondary school. Now she is a mother of three and recent widow – this scholarship opportunity represents the fulfillment of a dream.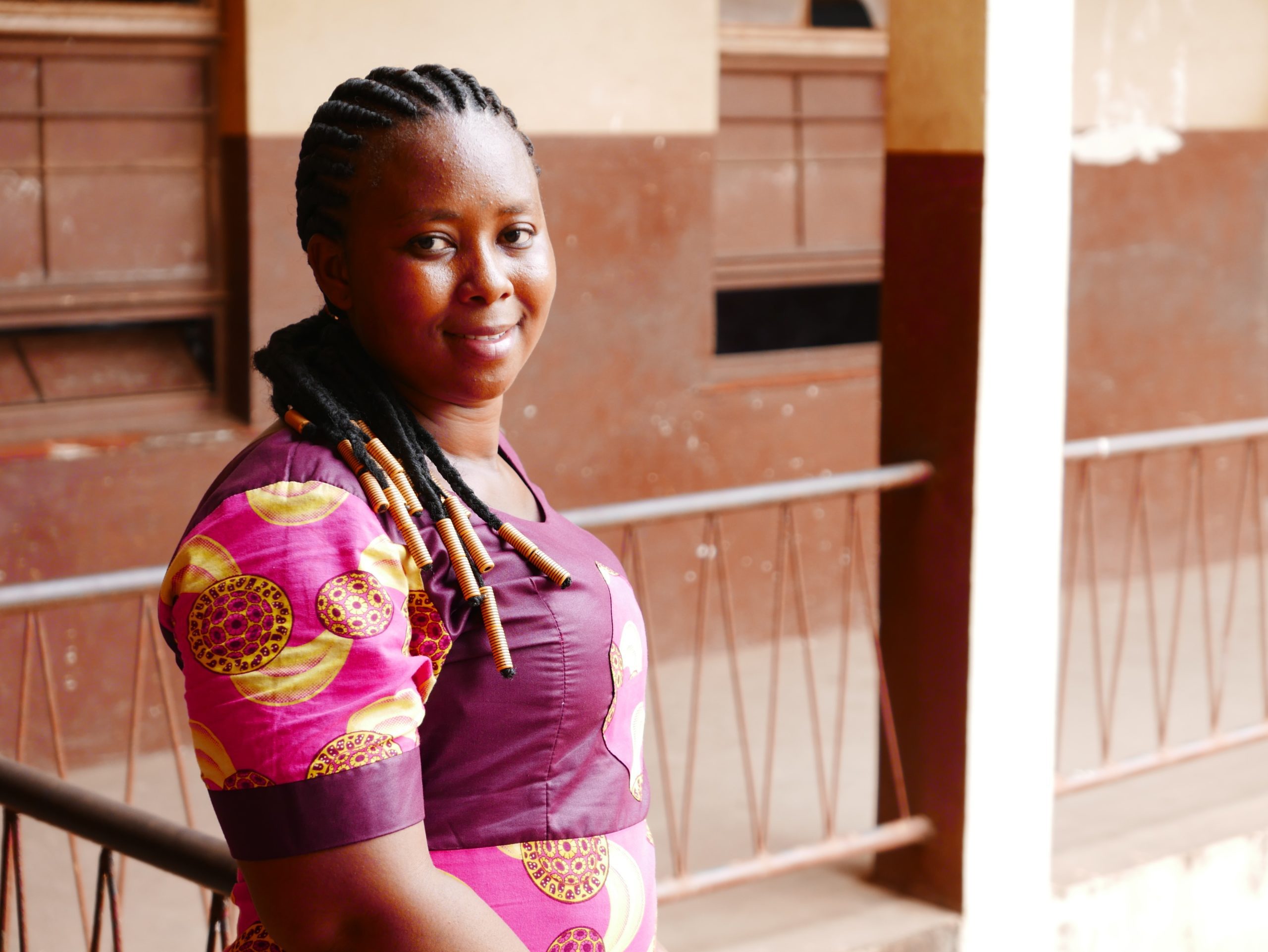 Theresa
When we met Theresa we were struck by her enthusiasm and optimism – even while explaining to us the hardships that she had faced in her own educational journey. Unfortunately, like so many other girls in Sierra Leone, Theresa did not always feel safe at school and was forced to move from one school to another for that reason. With a formal teaching certificate, and the respect that comes with it, Theresa will be better equipped to create safe and inclusive environments at schools.
Thank you to everyone who supported this campaign! We have now fully funded 100 teachers' college scholarship packages for 100 young women in Sierra Leone.
Number of scholarships funded
We raised over $182,200 to support 100 women to complete a three-year teaching certification. The cost per participant is approximately $1,820.
An extra special thank you
The Class of 2023 scholarship campaign supported an urgent, and oftentimes overlooked, need to increase the number of young women pursuing careers in education. In Sierra Leone less than half of primary school teachers have any formal teaching qualification and only 29% of primary school teachers are women.
In a country that just last year declared a state of emergency over rape and sexual assault, the presence of women teachers in schools is tremendously important in creating safe environments, promoting gender equality, and providing mentorship to girl students.
The lack of qualified women teachers negatively impacts learning outcomes for all children – but especially for girls.
Every gift received has helped and contributed in a meaningful way!
Final exam fee + certification
Three-year scholarship support package
The scholarships will provide a comprehensive package of support. We want to ensure that all participants are being set-up to succeed!
That's why the three-year scholarships include:
Registration, tuition and administrative fees
Fees for exams, graduation, and certification
Printed coursework modules
A stipend for travel and supplies
Mentorship by a trained female teacher or college instructor
An annual conference of all scholarship recipients
Support visits from the CODE Scholarship Coordinator
Thank you to our photographer Stephen Douglas, as well as Ruby Boston Griffiths and Johanna Kuyvenhoven.