Every dollar donated online right now will be matched dollar-for-dollar up to $50,000 and will be used to help children in Ghana learn to read and write.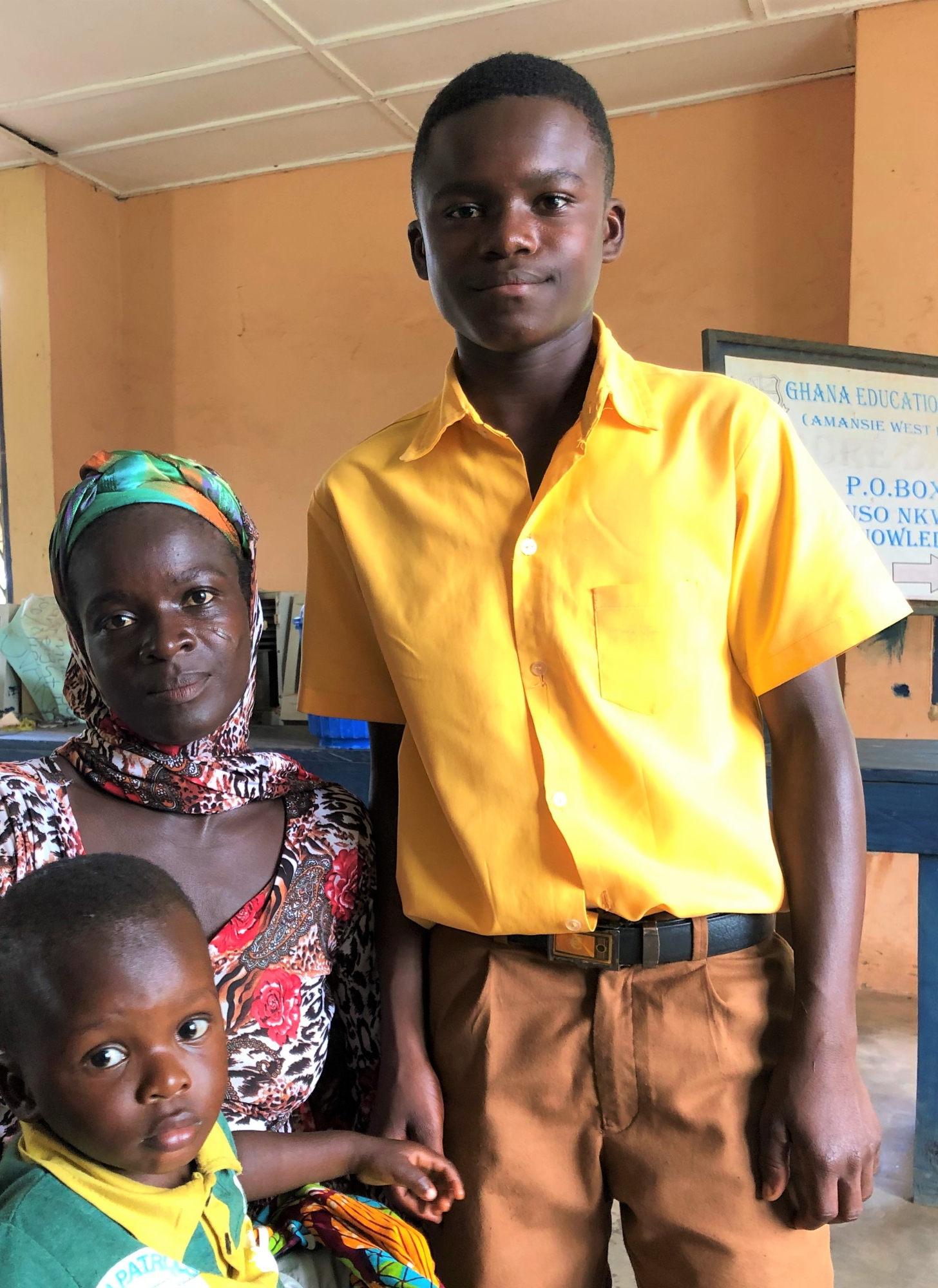 Iddrisu
Having learned to read, Iddrisu is thirsty for knowledge. He proudly tells us that he's read nearly all the books at school and has loved visits from the mobile library van, which gives him access to new books and tablets to do research.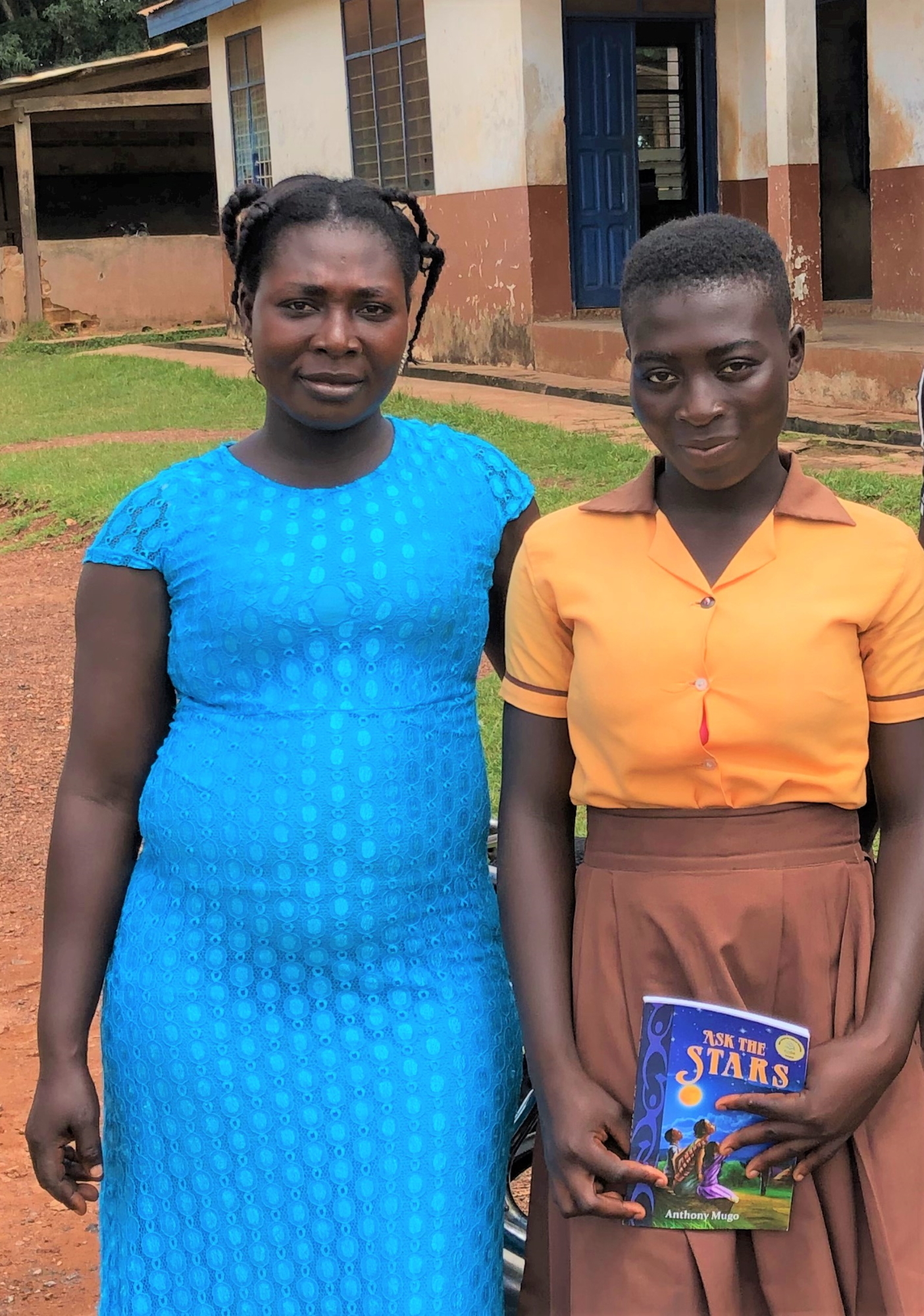 Julianna
When her parents suggested that she leave her formal education after junior high school, Julianna advocated for herself and was given a chance to pursue her dream of being a high school graduate.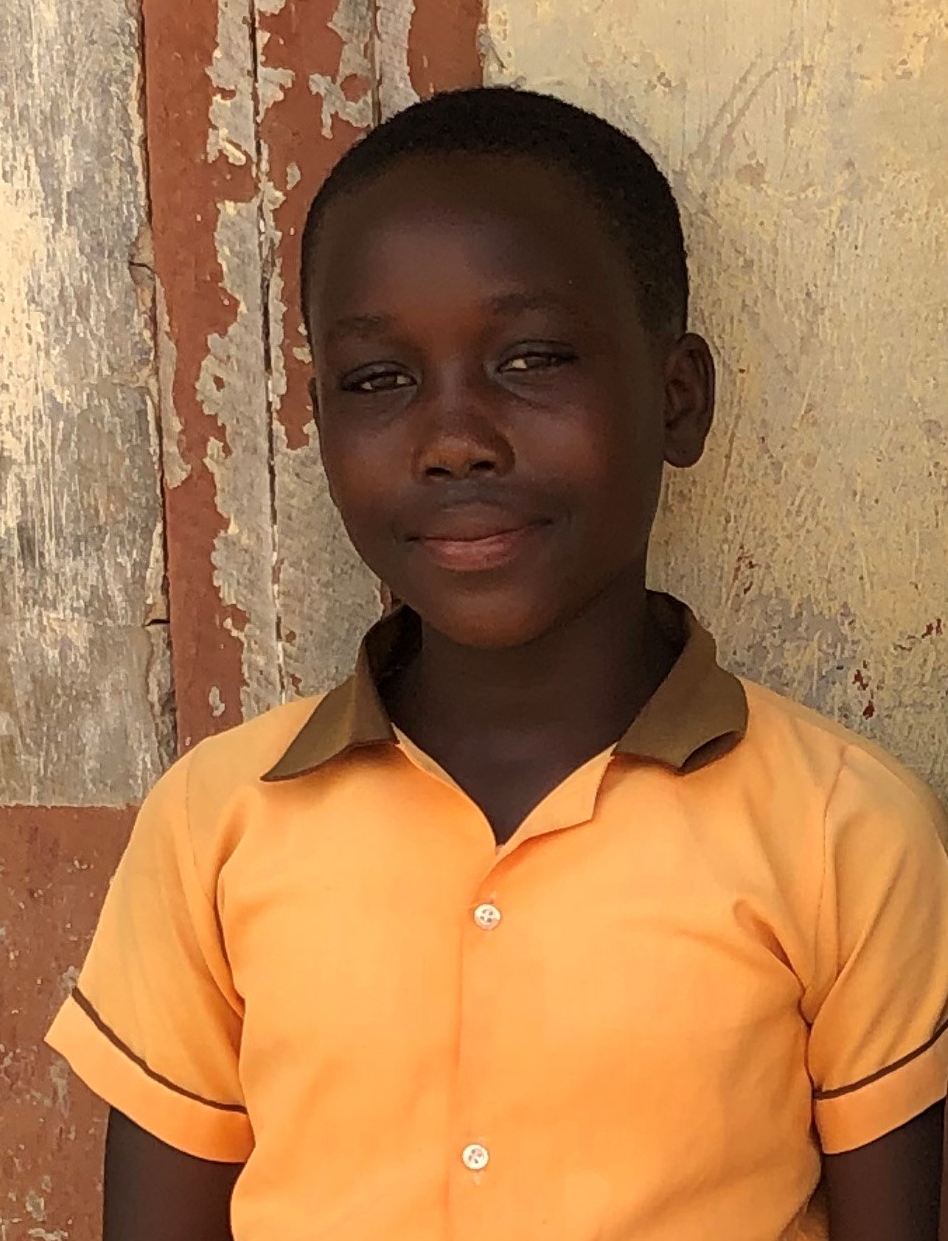 Mary
"Education is good for children – it is everything. Nobody can take it from you," says Mary's father. He's been fiercely supportive of Mary learning to read and pursuing her dreams of becoming a nurse.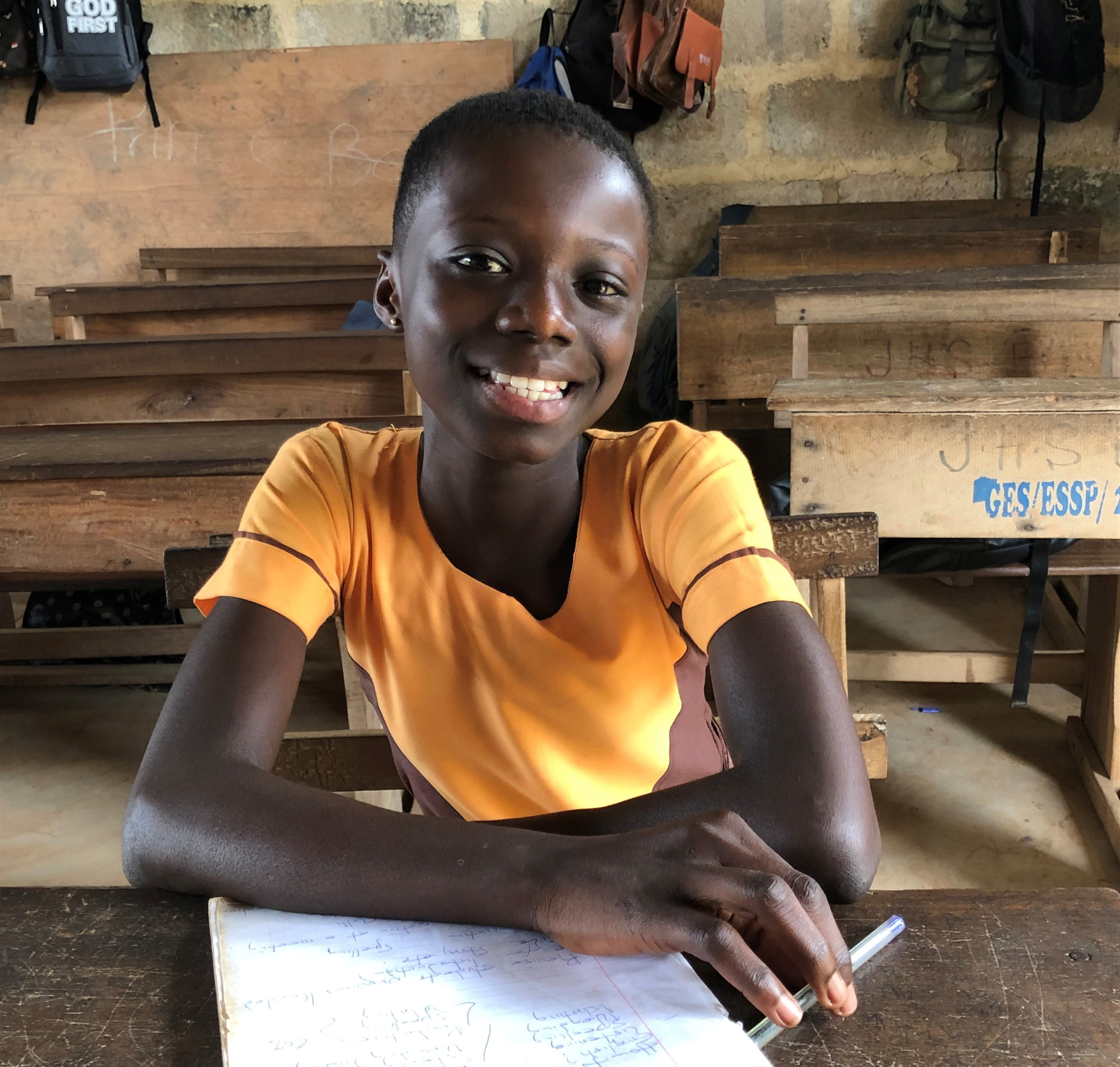 Whyteline
"My grandmother didn't go to school because in those days, that is what happened. My mother finished junior high school, but I will go even further….I want to be a doctor."
Your support helps provide great books, great teachers and the gift of reading to boys and girls. But it does so much more…. Students at Reading CODE schools tell us that the projects you're making possible give them HOPE!
Hope is powerful – it gives children living in very challenging conditions the strength to persevere and the motivation to strive for a better life.
The need for investment in children's literacy in Ghana is clear and compelling:
40% of the poorest youth are illiterate
76% of Grade 6 students in rural areas are not proficient in English (the national language) - including in reading and writing
40% of primary school teachers in Ghana have no teaching qualifications
At CODE, we see these issues up close in the schools where we work. We see students struggling to learn the alphabet or dropping out because they cannot master foundational literacy skills. We see classroom walls that are bare and students with no books with which to learn to read. We see teachers struggling to engage their students but not sure how to do that.
We know that the need is great, and believe that qualified teachers equipped with great books is a critical place to start.
Together, we can give children both the hope and skills they need to move confidently toward a brighter future. Will you join us? Learn More
Let children dare to dream by giving the gift of reading today.
Campaign Fundraising Goal: $50,000
A special thanks to our Match Fund donors: Colin McNairn, Brian Traquair, Lincluden and Réal Lavergne.
Illiteracy rates are staggering