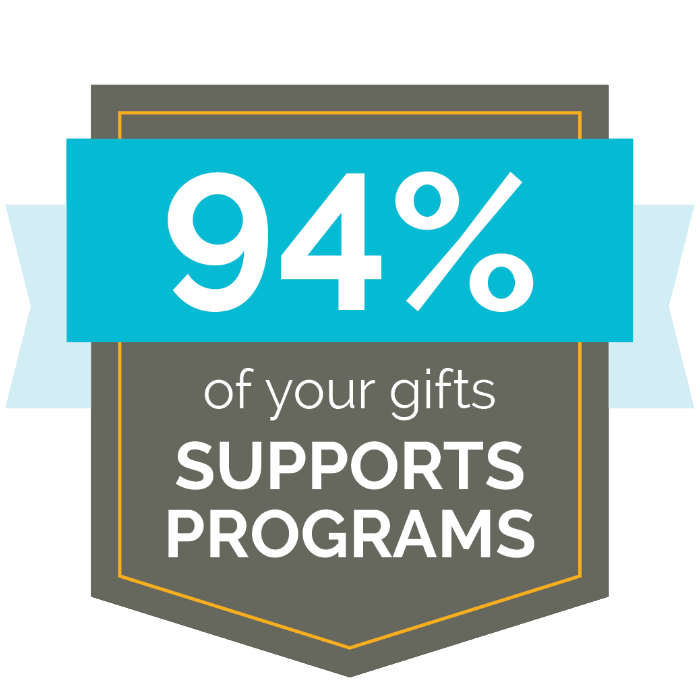 CHANGE A LIFE - GIVE THE GIFT OF READING
READING UNLOCKS EVERY CHILD'S POTENTIAL
CODE is a Canadian charity dedicated to promoting every child's right to read. Over the past 60 years our programs have reached over 10 million children in many of Africa's most impoverished communities.
Thanks to the generosity of a private foundation, your donations are not directed to fundraising costs. As a result, we're able to allocate 94% your gift toward our programs to promote children's literacy.
Your gift today can make all the difference! As little as $27.50 can print 50 locally-authored storybooks for children determined to learn, and just $250 can provide a week of training for a teacher to learn new skills to engage classrooms of young readers.
"The simple act of being able to read and write is truly transformational when we stop and think about it. It provides us the ability to learn. It enables us to communicate. It empowers us to advance. It elevates us all."

 – Peter Mansbridge, CODE Ambassador and former chief correspondent, CBC News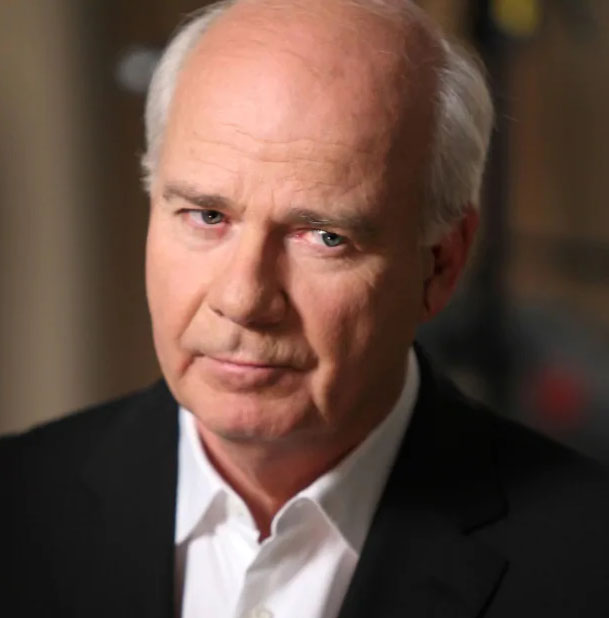 Illiteracy rates are staggering
Despite all the many known benefits of literacy, half of all children in the world will not learn to read and write properly, unless something changes.
The global literacy crisis is holding up progress in all areas of development from health and education to gender equality and economic growth.
We believe that every child has the right to read, get an education and realize their full potential. We hope you do too.
HOW YOU CAN HELP
With your month gift you can help children determined to learn. Your gift will help them access locally-authored children's books, qualified teachers, and extra academic support to help them succeed.
CODE is already working in classrooms across Africa, and with your monthly support we can reach even more.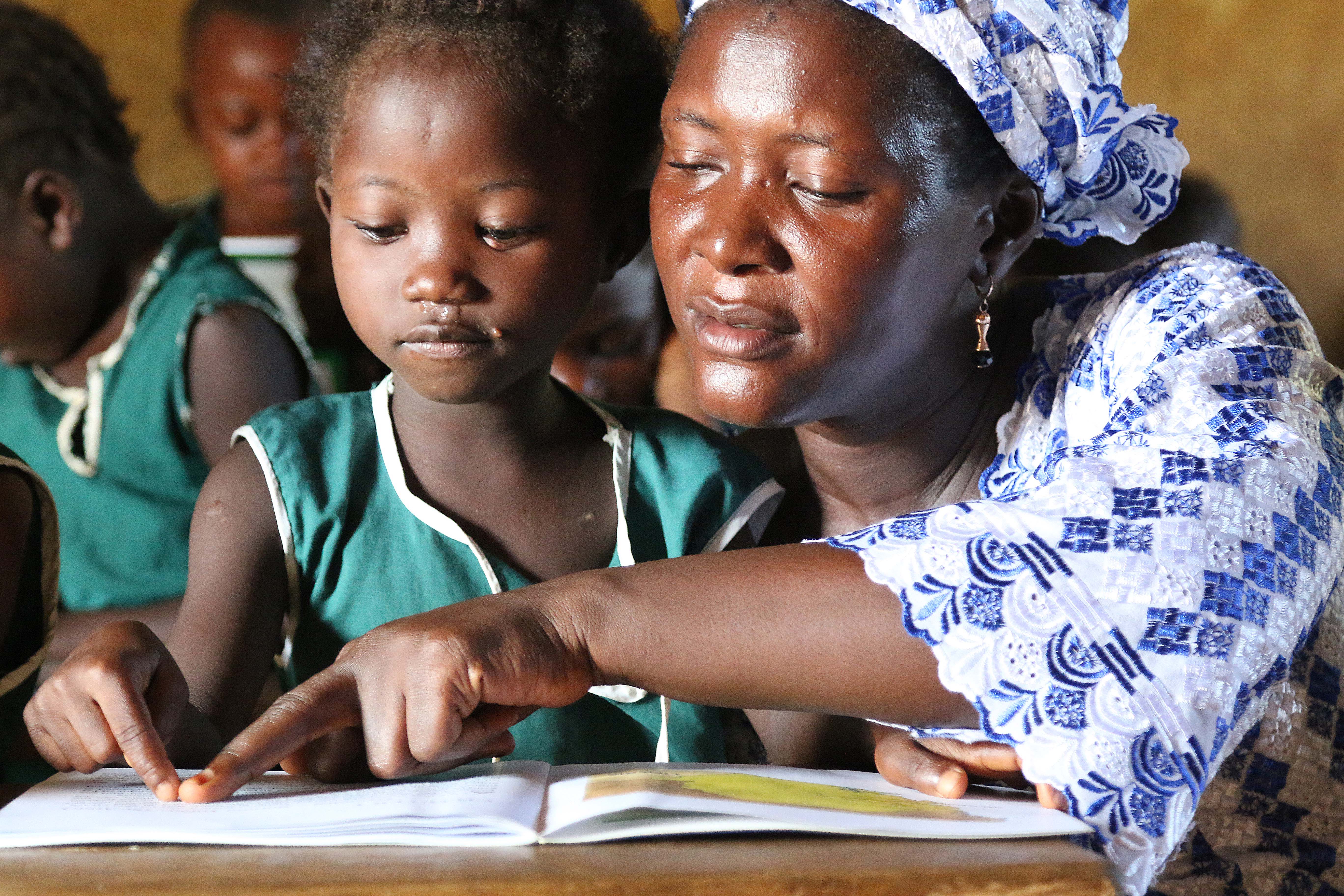 Capable Teachers
You will help teachers learn new skills and competencies, so that they can effectively engage classrooms of young readers and learners.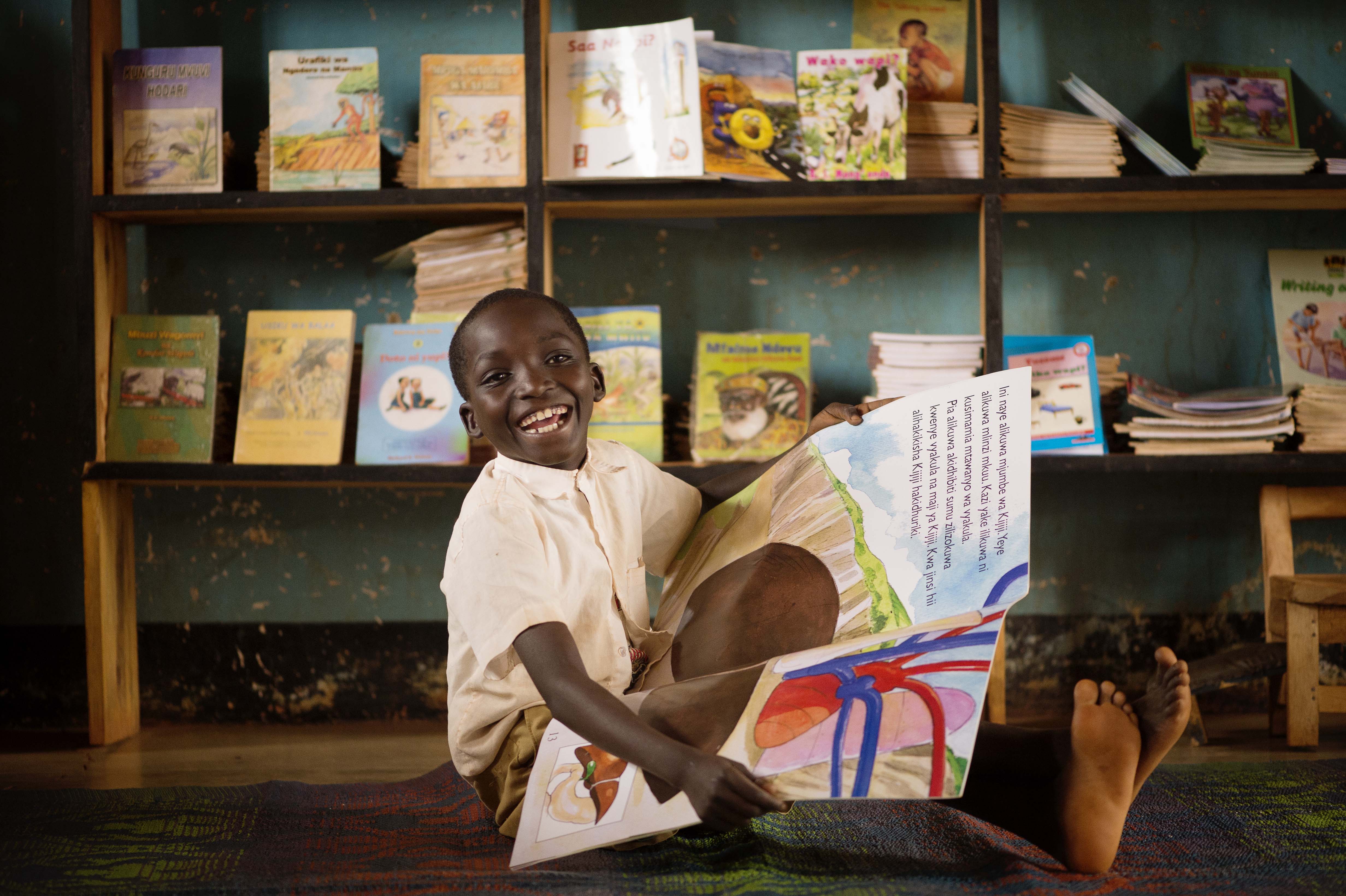 Great Books
You will help to put colourful children's books and locally-appropriate learning materials into the hands of children desperate to learn.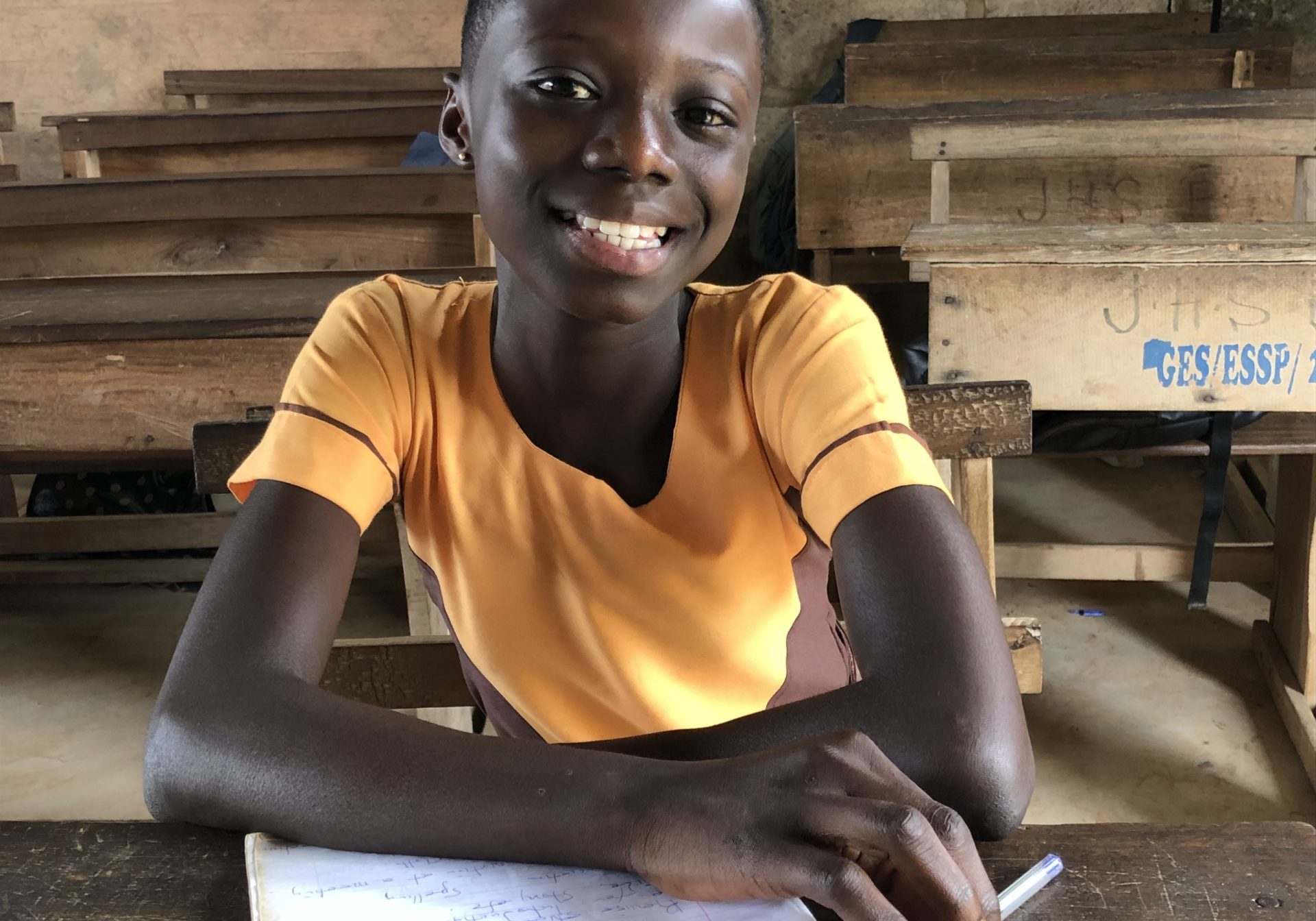 Afterschool Programming
You will help provide extra academic support to struggling students through small-group afterschool tutoring.
WHERE WE WORK



Over the past 60 years CODE's supporters have helped us bring the joy of reading and learning to over 10 million children across the globe. In the past decade CODE has operated in eight countries in sub-Saharan Africa, as well as in Canada. We currently have active programming in four countries.
HELP US DELIVER EVEN GREATER IMPACT
In the past year alone CODE supporters have helped to achieve the following results! With your support we can reach even more students desperate to learn.
WHY GIVE MONTHLY
It feels good to know you're making a difference each and every month.
Predictable donations allow CODE to plan long-term projects with confidence.
It's so easy – you can set it up and forget about it.
It helps to keep CODE's costs down, to let your dollar to go further.
You can change or cancel your monthly donation quickly and easily at any time by calling CODE at 1.888.661.2633 or emailing info@code.ngo