Amplify your impact this holiday season! Every dollar donated online right now will be pooled with a major corporate gift and used exclusively to deliver program activities at 37 NEW Reading Ghana schools, starting in January.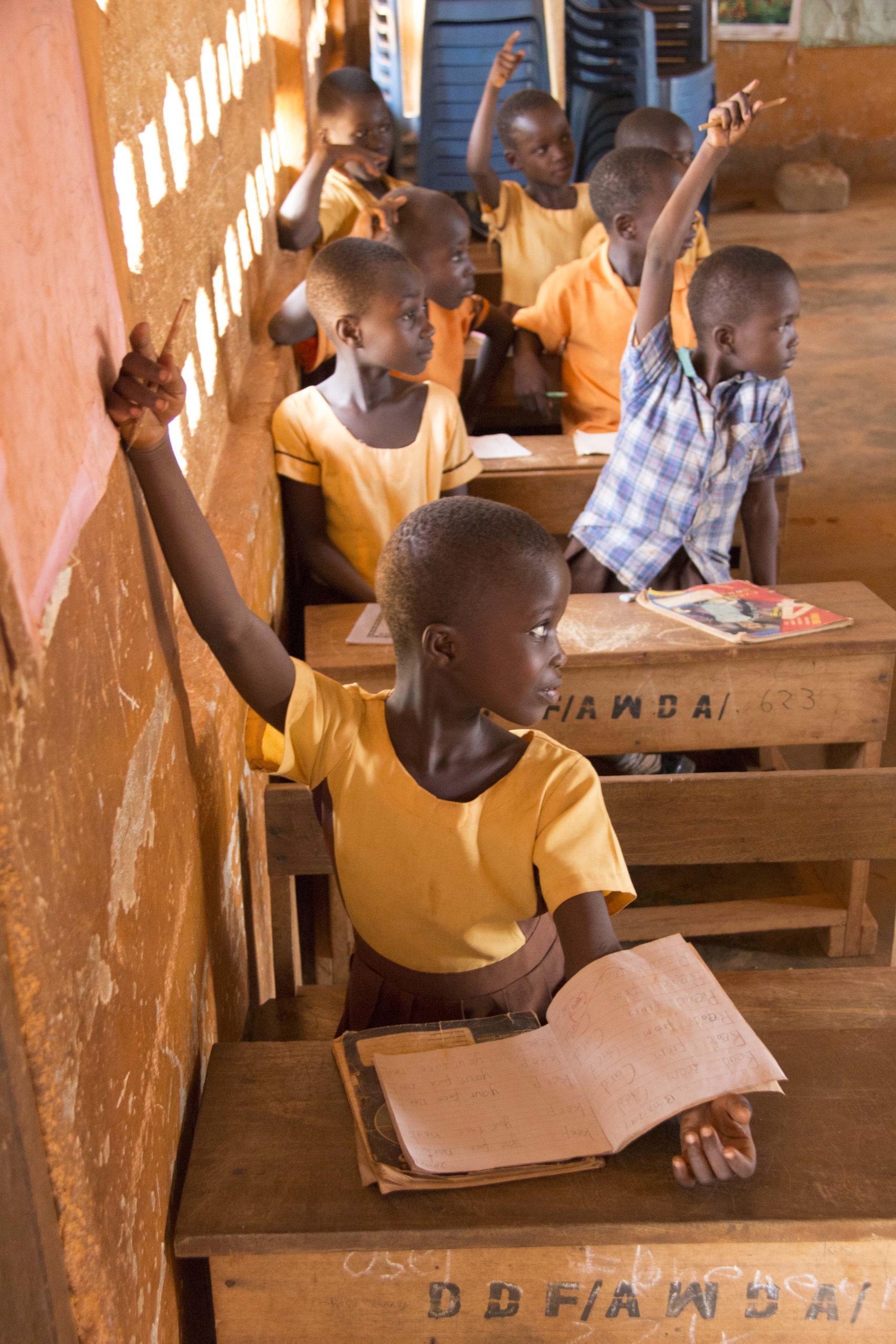 Literacy is one of the greatest determinants of success in life, and yet in Ghana, only 24% of Grade 6 students in rural areas can read proficiently. CODE and our partners are determined to effect positive change and we invite you to join us!
Together, let's get kids reading! In January 2023 – the start of the new school year in Ghana – we plan to begin work in 37 NEW primary schools in the Western Region. These schools suffer from many challenges including poor teaching quality, lack of learning resources and books, and low student performance.
We know that we can make a meaningful and quantifiable difference. Our most recent evaluation in Ghana showed 73% of children in the program improved on all measures of literacy tested after one year, in comparison to 38% of children not in the program. We aim to replicate these successes!
Funded entirely by our family of individual, corporate and foundation supporters, this program will help an estimated 12,500 girls and boys on their way to becoming confident and capable readers.
In the short term, your investment will help children learn to read and write, but in the long term, that same investment can be a launch pad for the next generation of critical thinkers, community leaders, and entrepreneurs. Isn't that what the world needs a lot more of these days?
When the new school year begins, let's help kids fall in love with reading.
Campaign Fundraising Goal: $100,000
We are grateful for our partnerships with the Gold Fields Ghana Foundation as well as the Olinga Foundation.
Every gift, no matter the size, contributes in a meaningful way!
Give a class-set of books
Train a teacher for 1 year
Give teaching aids to a school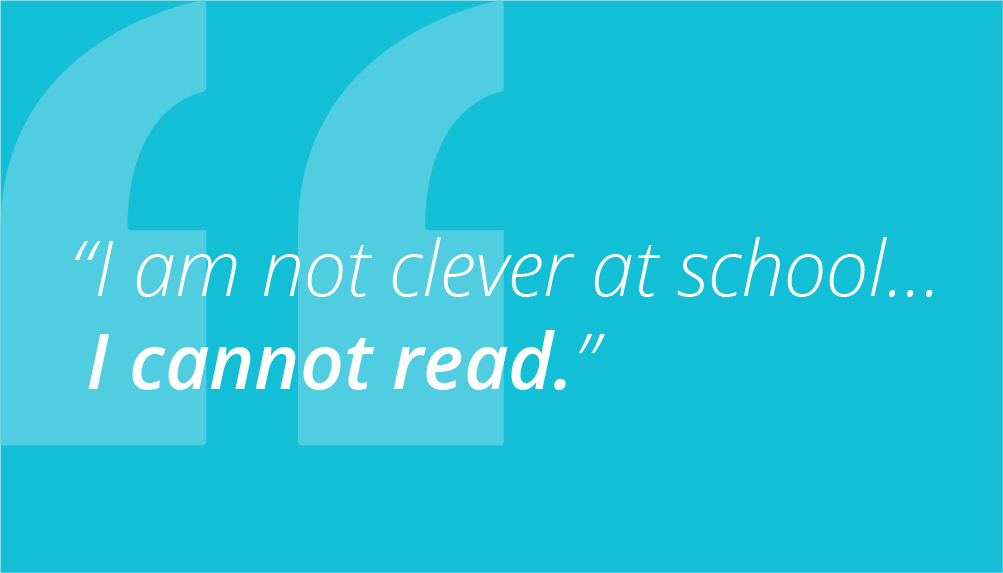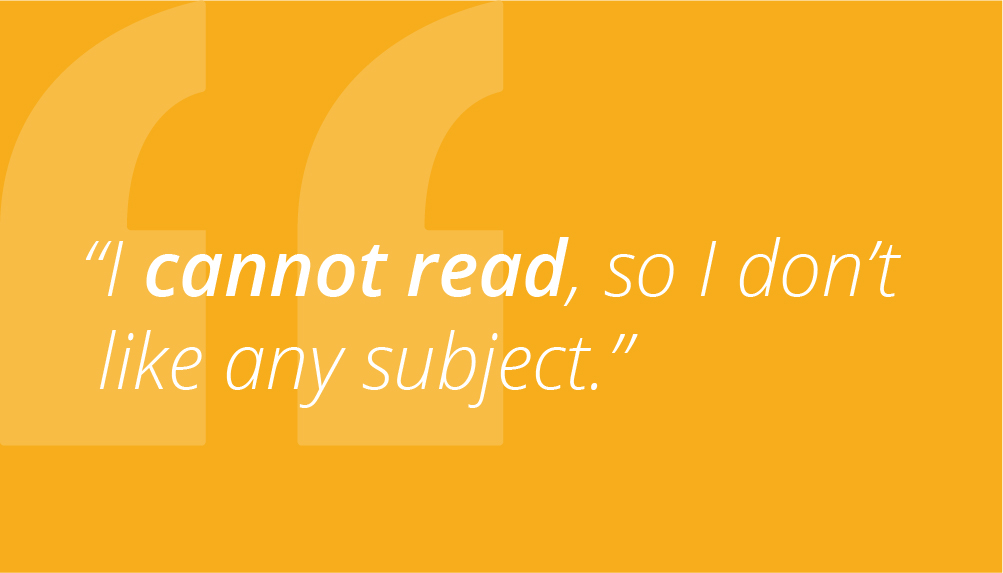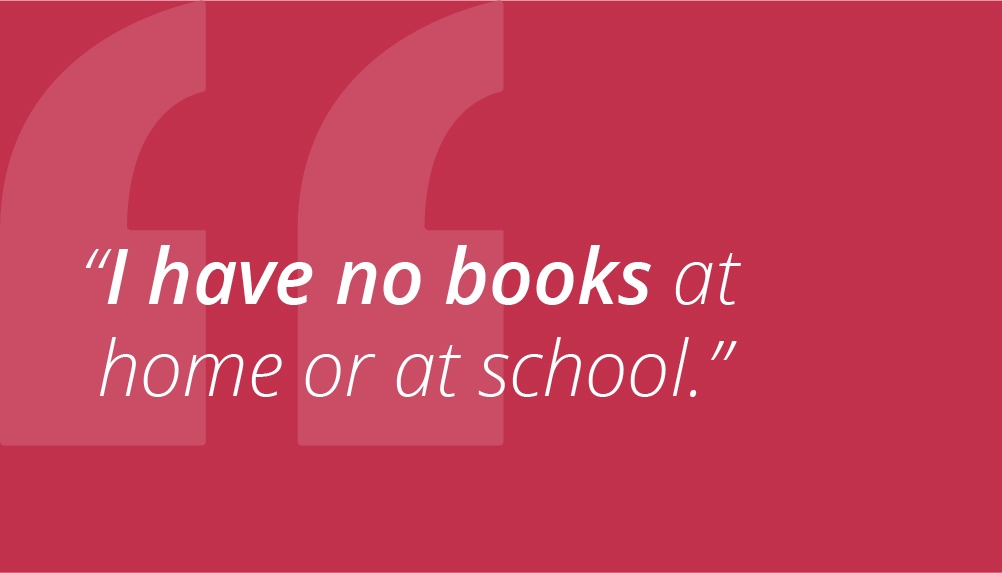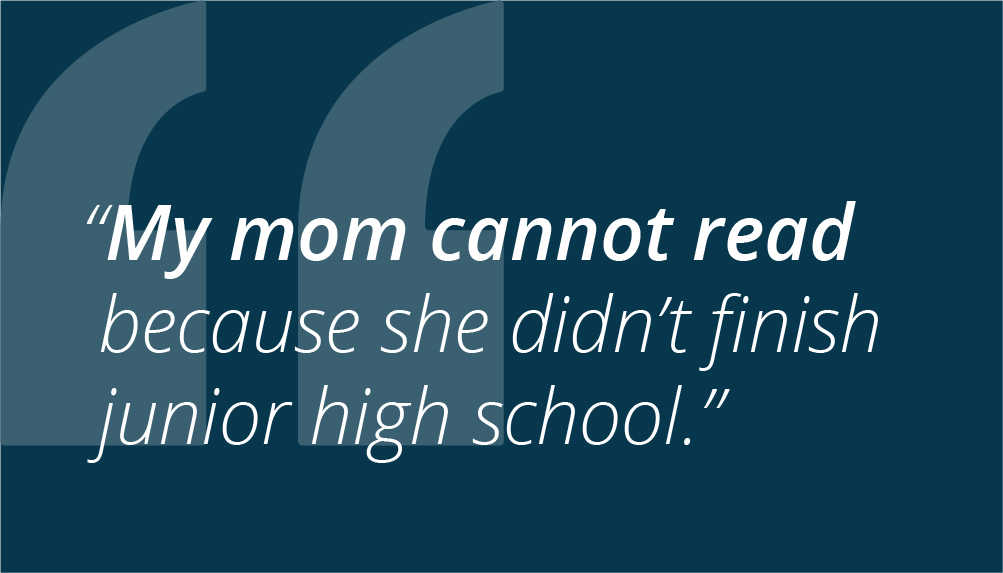 Reading Ghana Delivers Results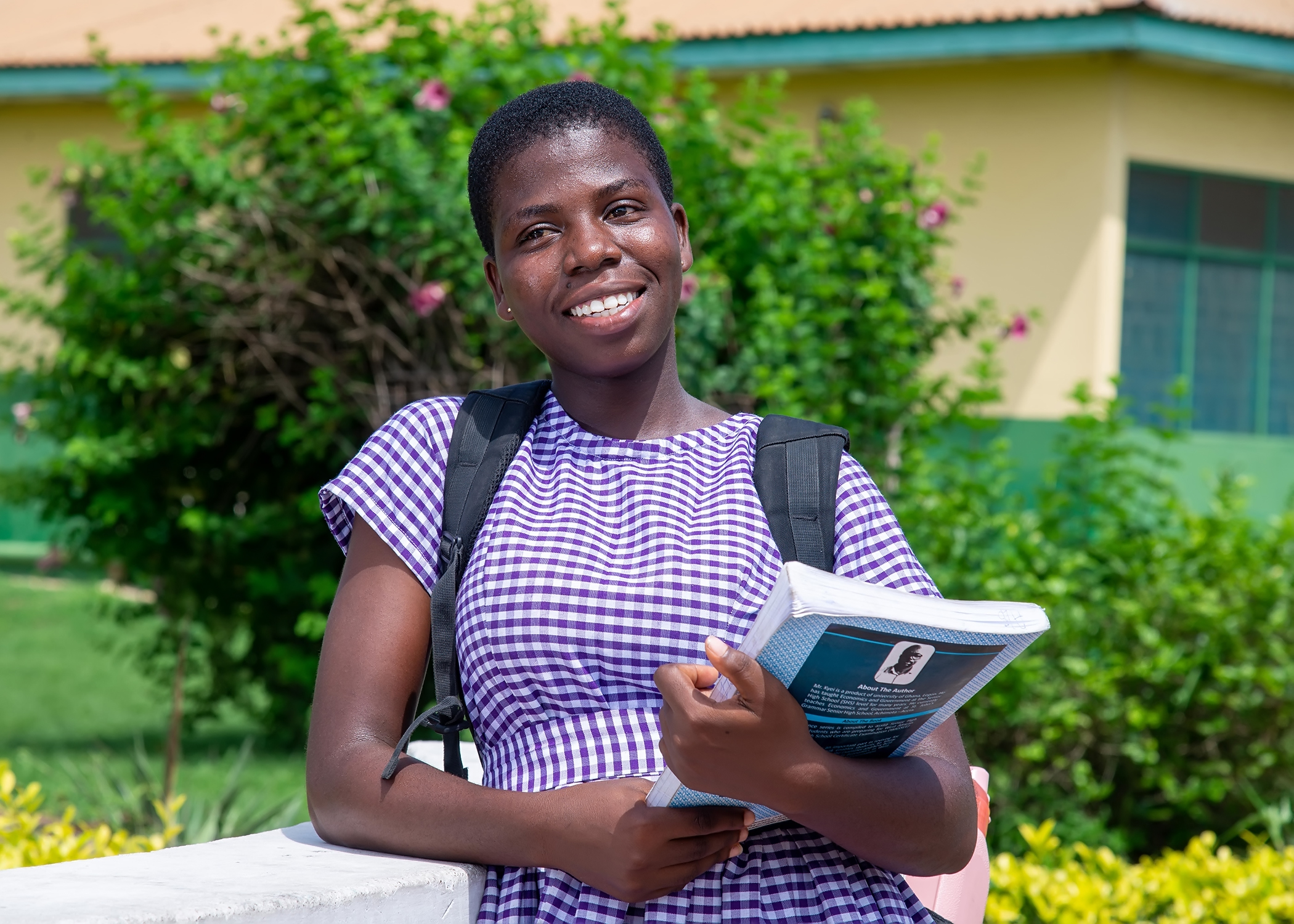 Esther is writing her own life story...
Esther is a graduate of a CODE Reading Ghana project school in Ashanti, where she lived with her grandmother. After passing the Basic Education Certificate Exam last year, she moved to Accra to attend secondary school.
We recently caught up with Esther and she told us that access to books and trained teachers helped her hone her reading skills, as well as "improve her vocabulary, grammar and ideas."  Her favorite book was "Grief Child" because of its powerful message about persevering in the face of hardship.
Esther dreams of letting her creativity shine as a fashion designer. She's already well on her way, in part thanks to donors like you!
"The simple act of being able to read and write is truly transformational when we stop and think about it. It provides us the ability to learn. It enables us to communicate. It empowers us to advance. It elevates us all."

 – Peter Mansbridge, CODE Ambassador and former chief correspondent, CBC News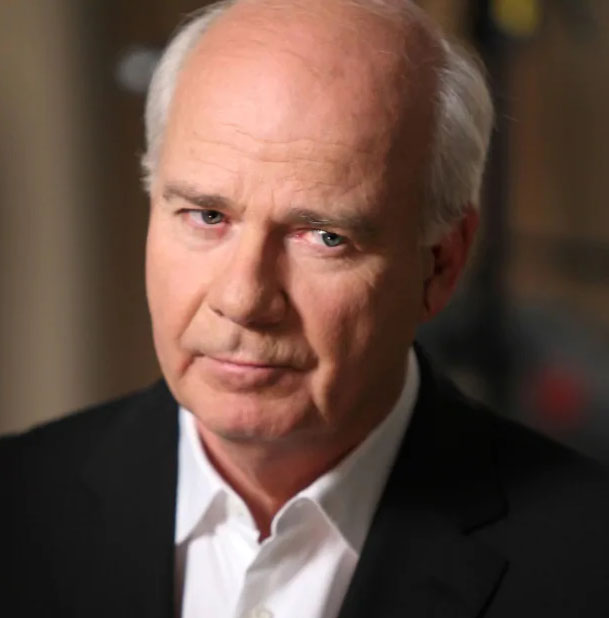 Illiteracy rates are staggering