Calgary, Alberta
Currently JK and previously Grade 2
Submitted by Cheryl Nordoft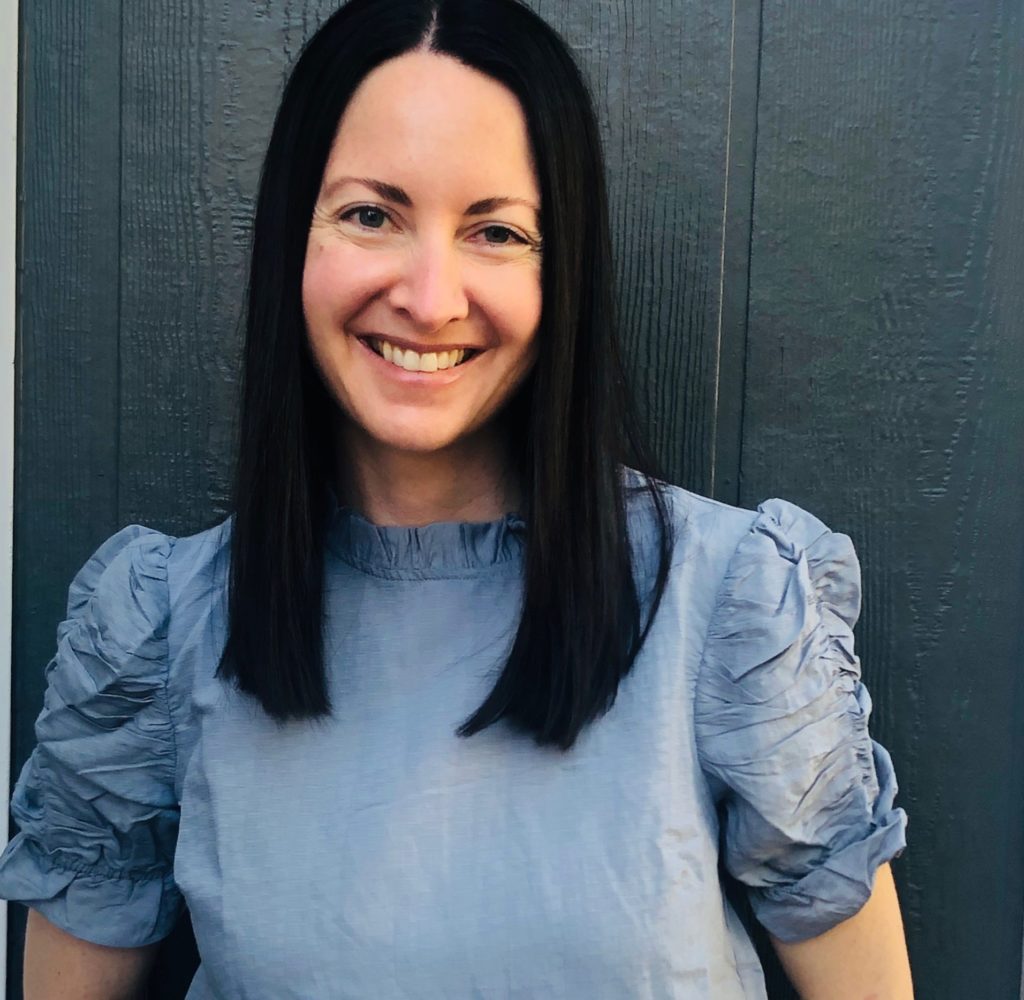 When you drop your 5-year-old off at school for the first time, you can't help but worry. Will they demonstrate a love for learning? Will they learn how to be a student? Will they retain their alphabet? Will they learn to solve problems? Be kind? Make life-long friends? Will they demonstrate resiliency? The vortex of worries can be overwhelming. Then you walk into the classroom and you meet Tali Miles. Morah Tali, as the students at the Calgary Jewish Academy call her, has the authentic ability to connect with her students, and calm the parents. She is, in one word, magical.
Without a doubt Tali is remarkable in her pedagogy and in her ability to support all learners. Before anything else, she engages her students with a relationship first. She knows them inside and out and uses this to foster trust, a growth mindset, and above all a love for learning. When dropping my child off at school one morning, she jumped out of the car and ran into the school! "Look! Mom! You have to come see the fairy door! I bet the fairies left us a special message again!" The fairy door is just one example of the way Tali engages with her students to leave them with a sense of wonder and curiosity. Whether they were building their own castles out of recycled products to practice their shapes and build fine motor skills; observing their own plants growing; or reading about fairytales, students were hooked. The excitement that these students feel entering the classroom is truly what education is all about.
When Covid-19 hit, Tali did not skip a beat. She was mailing personalized letters, setting up one-on-one zoom meetings, and continued to maintain engagement, curiosity and wonder in our youngest students. The sense of joy that Morah Tali brings her students is foundational and will leave an impact on them for the rest of their lives. Morah Tali deserves the best teacher award for her sense of joy, imagination, and learning that she has truly installs in all her students.