Every dollar donated online right now will be matched dollar-for-dollar up to $70,000 and will be used exclusively to deliver program activities at 10 Reading Ghana schools starting January.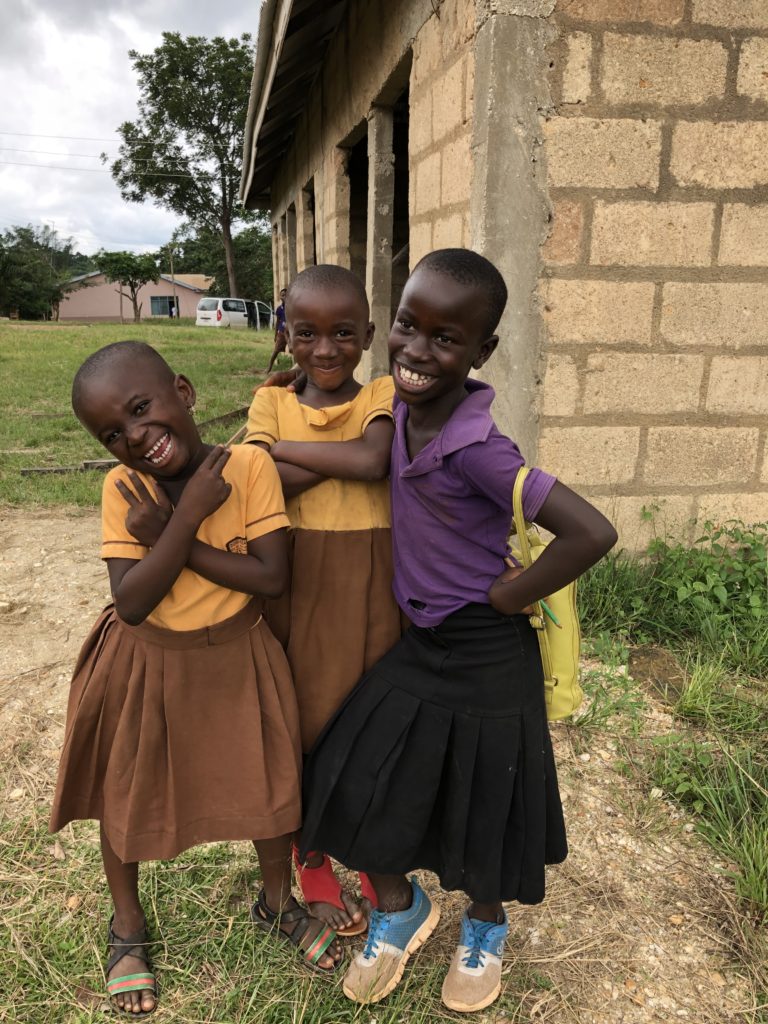 COVID-19 has caused unprecedented disruption to education systems around the world. While we also find ourselves struggling with new school-related realities, little compares to the uphill battle that will be faced by under-resourced communities, like those in Ashanti, Ghana, as they endeavor to get their kids back to school.
The rural communities in Ashanti Region where CODE works have been struggling throughout the past 8 months and the return to school will not be an easy one.
More than ever, teachers and students will need supports to transition back into school-life and to catch-up on lost learning. Our partners and teacher-trainers are ready to distribute books and learning materials into the hands of children determined to learn, and to provide critical training and mentorship to teachers to ensure they feel supported and motivated during these challenging times.
We and our partners at the Ghana Book Trust are ready to hit-the-ground running in January 2021. This $70,000 campaign will make it possible for all planned activities in Ashanti to be completed without delay.  Learn More
When schools reopen, let's be there for the boys and girls of Ashanti!
Campaign Fundraising Goal: $70,000
A special thanks to our Match Fund donors: Megaloid, Colin McNairn, Wade Burton, Brian Traquair, John and Margaret Casey.
Illiteracy rates are staggering