CODE celebrates and encourage the production of exceptional works of culturally-relevant literature for young adults, and delivers winning titles into the hands of young readers.
The CODE Burt Award for First Nations, Inuit, and Métis Young Adult Literature
The CODE Burt Award, to me, is a superb example of witnessing and supporting and celebrating the reclaiming happening now in Indigenous communities through literature. I am so grateful for all of the great work CODE is doing for the authors, publishers and communities — who are writing and publishing in Indigenous languages –  it is affirming."   – Richard Van Camp, author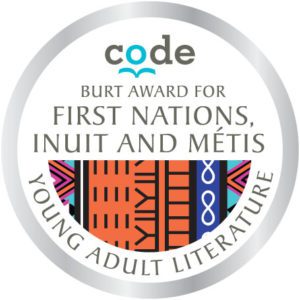 Over the span of eight years, the CODE Burt Award for First Nations Inuit and Métis Young Adult Literature celebrated 20 Indigenous authors and distributed 50,500 copies of winning book titles into the  hands of Indigenous youth and teachers in every province and territory in Canada.
With the passing of the Award's main benefactor, William "Bill" Burt, we regret that 2020 marked the end of the CODE Burt Award … for now. We remain hopeful that financial support will once again be found to enable the continuation of this important initiative. As such, we are not accepting applications for the award program until further notice.
The award is the result of a collaboration between CODE and the Assembly of First Nations, the Métis National Council, Inuit Tapiriit Kanatami, the National Association of Friendship Centres, the Association of Canadian Publishers, GoodMinds and Frontier College.
2020 Winning Titles
The 2020 CODE Burt Award for First Nations, Inuit and Métis Young Adult Literature winners were announced in March 2021. They recognized excellence in Indigenous-authored literature for young adults (ages 12-18) and included for the first time, an award in an Indigenous Language category.
Winner Indigenous Language category: Inconvenient Skin by Shane Koyczan, written in English and Cree with translation by Soloman Ratt. Illustrations by Joseph M. Sanchez, Jim Logan, Kent Monkman, and Nadya Kwandibens. Published by Theytus Books. The author and illustrator share the prize of $6,000.
Winner English Language category: Moccasin Square Gardens by Richard Van Camp Published by Douglas & McIntyre.  The winning author receives $6,000.
Honor book English Language category: The Case of Windy Lake by Michael Hutchinson. Published by Second Story Press. The author of the honour book receives $3,000.
"This was an exciting mix of stories "from the past" that are still relevant for today's reader along with more contemporary stories. We were wowed by the extraordinary writing, engaging content, and powerful life lessons."  – Burt Award jury members.
Publishers of all three awarded titles received a guaranteed purchase of up to 2,500 copies. These books will be distributed for free to schools, libraries, community centres, and friendships centres across Canada in April 2021. This guaranteed purchase, combined with a book distribution program, is what makes this award program unique. It ensures that great books make it into the hands of young readers who need them the most.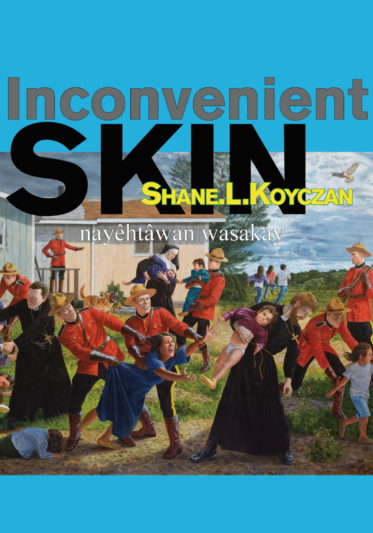 2020 Winner Indigenous Language Category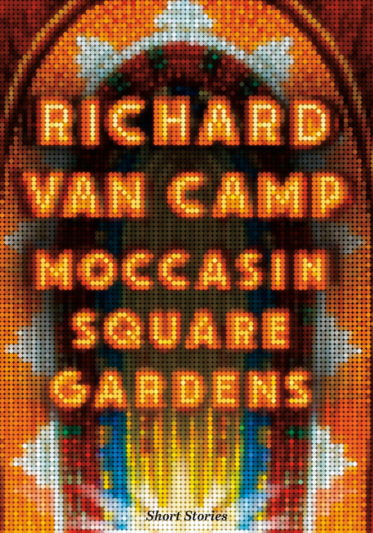 2020 Winner English Language Category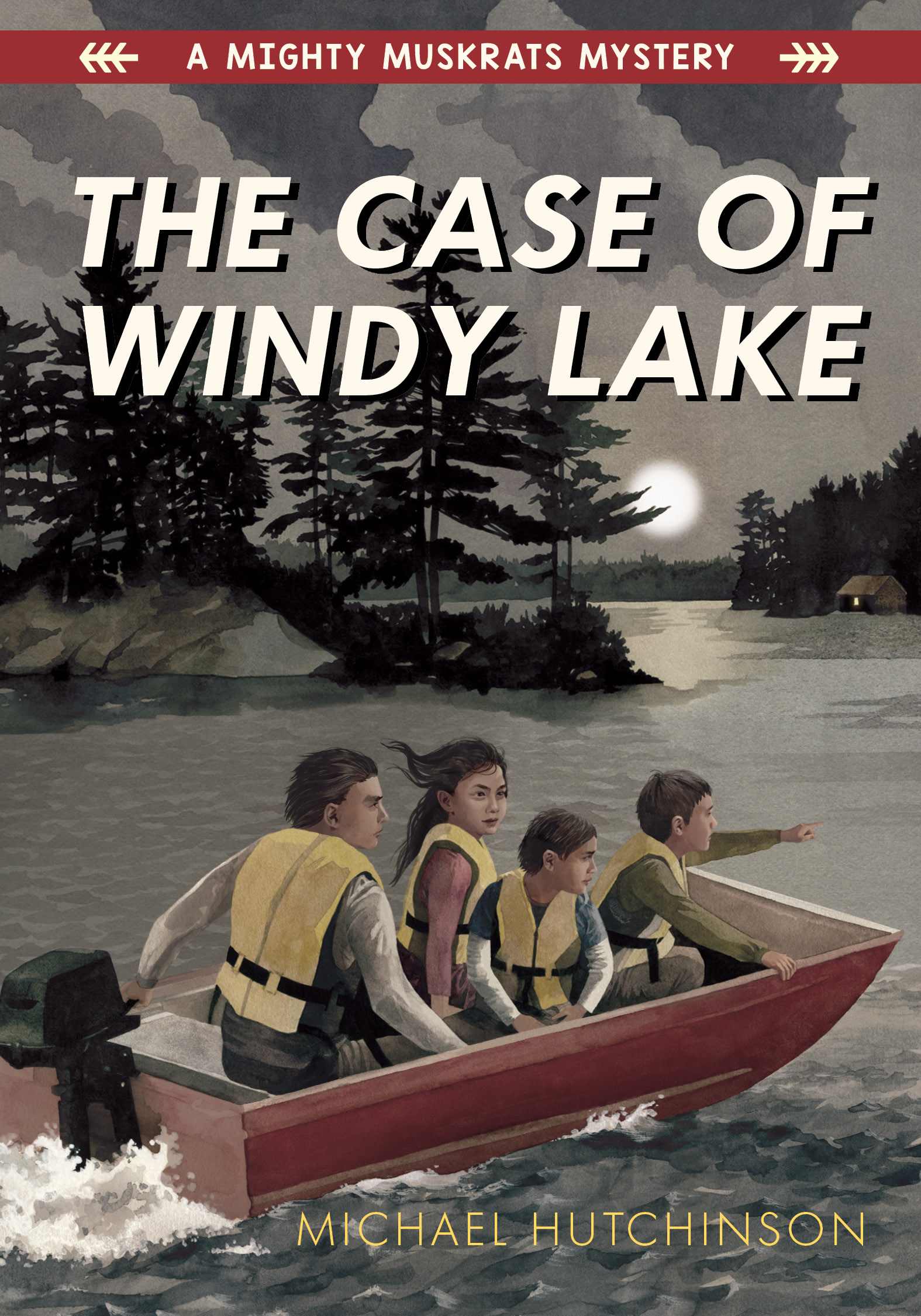 2020 Honour Book English Language Category
For more information contact:
Lynn O'Rourke
Program Manager, Literary Awards & Publishing
lorourke@code.ngo
613-232-3569 or 1-800-661-2633 x 244
The CODE Burt Award historically also issued awards in Africa and the Caribbean.
See Past CODE Burt Award Winning Titles here.
I cannot put into words the opportunities you have handed me in respect to using these novels in my instruction duties. Wela'lin/thank you for the priceless gift of Aboriginal Literature." – Brenda Jeddore, Se't A'newey School, Newfoundland and Labrador