Transforming Girls' Education in Sierra Leone
(2020-2023)
The Transforming Girls' Education program in Sierra Leone is changing the direction of girls' lives.
Only 19 years ago, Sierra Leone emerged from a bloody 10-year civil war, which left a devastating impact on the nation's education infrastructure. With the restoration of peace and democracy, gains were made in the education system, but in 2014 the Ebola epidemic presented another significant set-back. Today, Sierra Leone today is still very much in recovery. Despite government efforts, the education system is still failing many children, and in particular girls.
The Transforming Girls' Education program aims to improve reading and learning outcomes for vulnerable pre-teen and teenage girls in upper-primary grades.  Typically, during these years, as girls in Sierra Leone approach and reach puberty, enrolment, retention and completion rates decline and the learning gap between girls' and boys' increases, with more boys than girls successfully transitioning to secondary school.
Improved learning outcomes will contribute to girls' ability to pursue further education, secure decent employment and make informed decisions for themselves.
The program will reach an estimated 1,110 teachers, 80,000 students and include the piloting of a new scholarships initiative that will support 120 young women in pursuing their teaching degrees.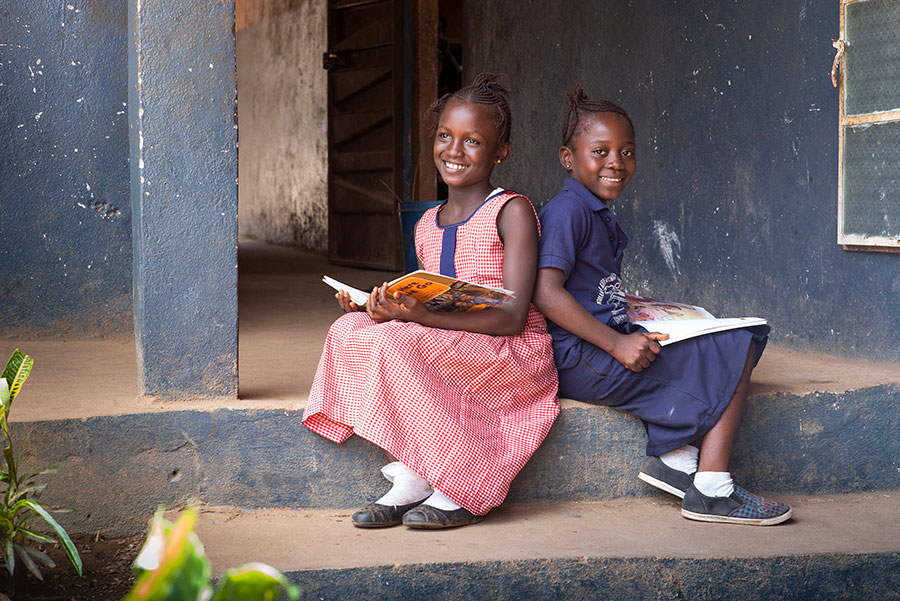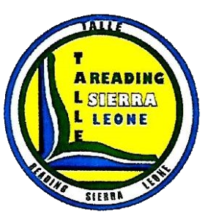 TALLE is a non-profit organization of Language Arts teaching professionals in Sierra Leone. It was formed in 2004 and supports the Sierra Leone Ministry of Basic and Senior Secondary Education (MBSSE) and other education stakeholders to promote effective teaching and learning of literacy and numeracy skills which are the cornerstone of academic excellence.
Funding Partners
Transforming Girls' Education in Sierra Leone is jointly funded with the Government of Canada through Global Affairs Canada, with additional support granted by various CODE supporters, including individuals, family foundations and corporate partners.