Distance Learning in Crisis (2020-2022)
The Distance Learning in Crisis program, funded by the Government of Canada through Global Affairs Canada aims to support children's education in Sierra Leone and Liberia during the COVID-19 crisis.
Through engaging radio programs paired with newly developed reading materials, CODE is working in partnership with Farm Radio International (FRI), and local partners the WE-CARE Foundation (Liberia) and The Association of Language and Literacy Educators (Sierra Leone), to support parents and children in reading and learning activities to sustain education during COVID-19.
This is a family literacy initiative as there is emphasis on families supporting and learning alongside students, all while strengthening relationships and building foundational literacy skills. The learning activities will help ensure students do not lose progress already made and support their return to school once formal education resumes.
Listen to a reading of:
At the core of this project is the Reading on the Waves anthology – a compilation of stories written and illustrated by authors and artists in Sierra Leone and Liberia. A total of 70,000 family literacy kits will be distributed. The stories range in reading level from pre-reading to the equivalent of Grade 6 and will appeal to readers of all ages.
Radio stations in both countries will air programs that follow along with the themes and stories in the books to keep kids reading and learning. These programs will be interactive, include teachers as co-hosts and have been endorsed by the Ministries of Education in Liberia and Sierra Leone. Broadcast on 10 radio stations, the programming will be accessible to tens of thousands of listeners during each airing.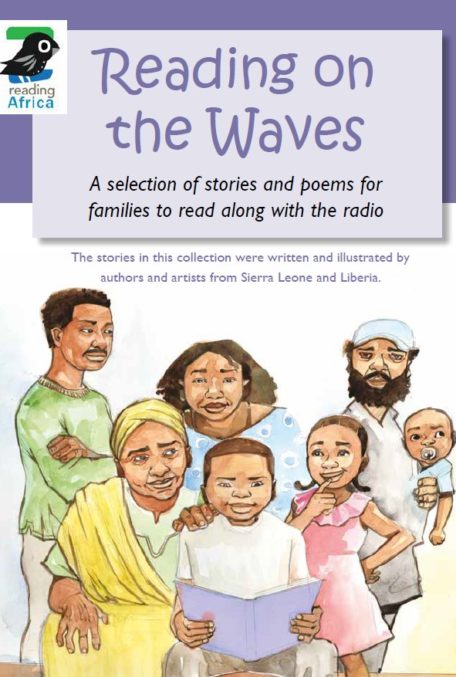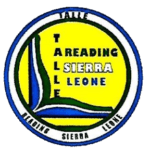 TALLE is a non-profit organization of Language Arts teaching professionals in Sierra Leone. It was formed in 2004 and supports the Sierra Leone Ministry of Basic and Senior Secondary Education (MBSSE) and other education stakeholders to promote effective teaching and learning of literacy and numeracy skills which are the cornerstone of academic excellence.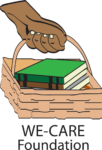 The WE-CARE Foundation is a non-for profit education organization helping to enhance literacy in Liberia since 1994. WE-CARE promotes a culture of reading and love of books and quality education for all Liberians.

Farm Radio International (FRI), is a Canadian non-profit organization that was founded in 1979 by CBC Radio broadcaster George Atkins. FRI makes radio a powerful force for good in rural Africa—one that shares knowledge, amplifies voices and supports positive change.