When you can read and write, you can do and be anything. That is the simple, yet powerful idea behind CODE. We have transformed the lives of over 10 million children through access to great books and great teachers. You can help us reach even more.
Make a difference now and give to CODE through a secure online donation.
94% of your donation goes directly to CODE programs, thanks to the generosity of a private foundation who supports our fundraising costs.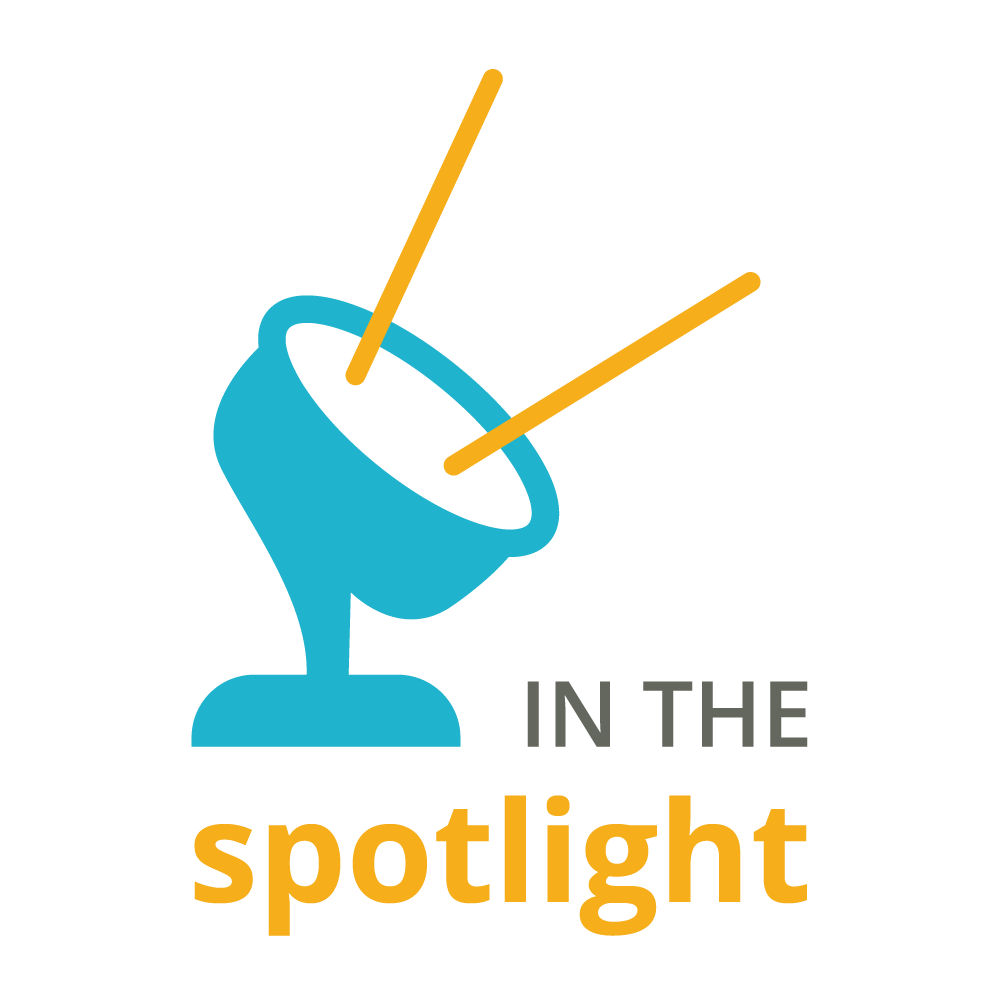 We're Knocking on Doors!
CODE's fundraisers are knocking on doors to reach new supporters who would like to help children in sub-Saharan Africa access a quality education and develop strong reading skills. Keep an eye out for our blue vests in your neighbourhood!